Sports
Gavaskar Doesn't Agree With BCCI, Says "Important For Yo-Yo Test To Be Done In Public Domain"
Yo-yo test is one of the most famous parameters used for testing the fitness of players and BCCI also uses this test for keeping a tab on fitness of the Indian cricketers. Last time when the Indian cricketers were taking part in a preparatory camp in Alur, the Indian cricketer Virat Kohli took to his Instagram account and made a post in which he informed his fans that he has taken a yo-yo test and he also revealed his score.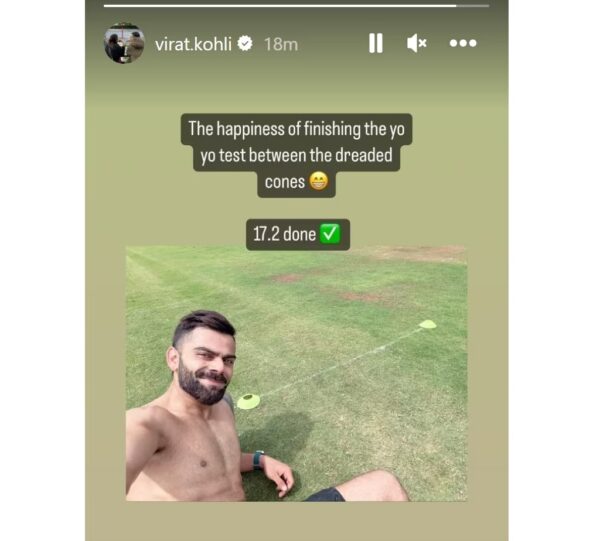 However, this was not liked by the top officials of BCCI as revealing the score was considered the breach of contract because it was confidential information. The players were verbally warned not to reveal confidential information such as their scores, though they were allowed to post photos from the training camp.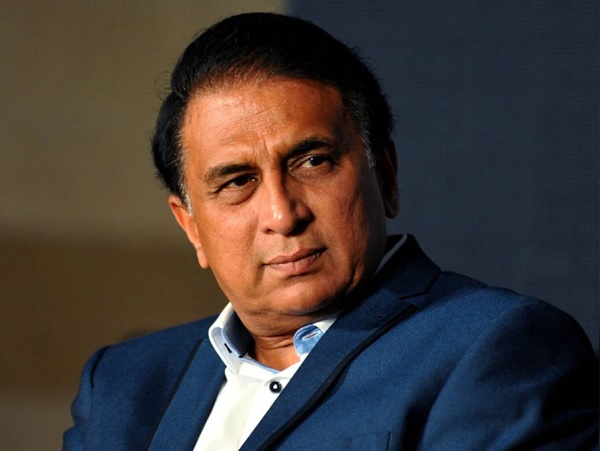 Recently, the former Indian skipper Sunil Gavaskar has opened up on this matter and he writes in a column that if it is really true that the player who scores less in yo-yo test is not eligible for selection, then this test should be done in public domain and fans who follow the game in huge numbers should know that there are no players in the team who haven't met the minimum standards of fitness.
Talking about the reports as per which Shubman Gill had a better score than Virat Kohli, Little Master stated that it doesn't mean Shubman Gill is fitter than Virat Kohli because the difference in age should also be considered and the latter should be praised for maintaining the fitness standards.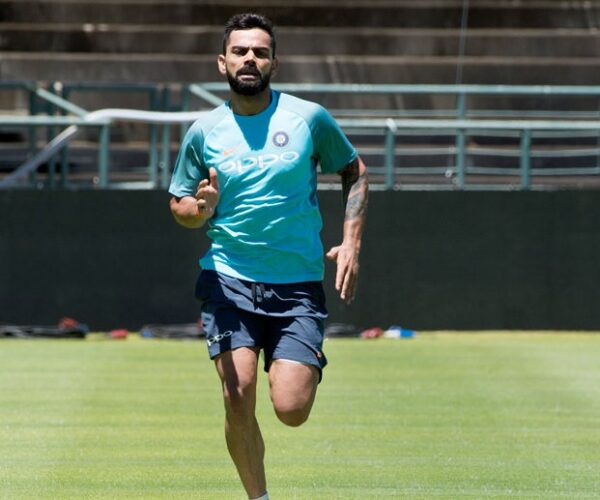 Will BCCI listen to Sunil Gavaskar? What do you think?