Humour
Germany Claims Of Inventing Leaf Plates After Years Of Hard Work. Twitterati Can't Stop LOLing
Western countries have a history of claiming their ownership on the discoveries made in India centuries ago. Leaf plates aka pattal or dunna is the latest invention by Germany and everyone among you who are reading this right now will laugh out loud because we all are using Dunne ever since we are born.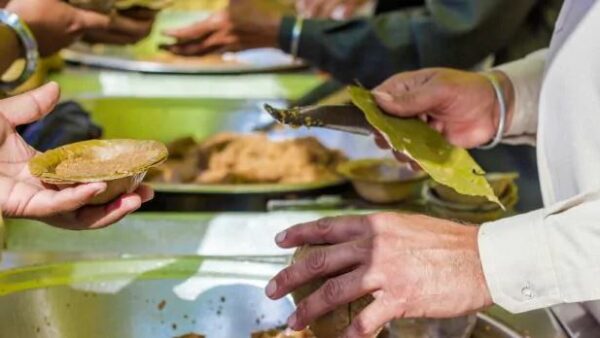 It's as hilarious as it gets that a German company called Leaf Republic has claimed to invent biodegradable Leaf plates after years of designing, prototyping and testing.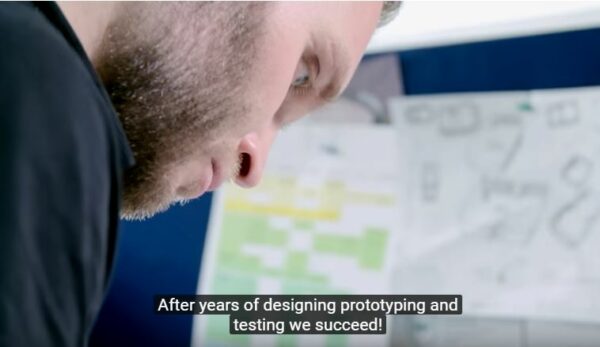 Watch the video and believe yourself:
For More Videos, Subscribe Us Now
Click Here to watch the video directly on YouTube.
The way they proudly claim the Leaf plate as their invention is seriously funny and Twitterati is leaving no stone unturned to let them know about it. Here's how Twitterati reacted after watching the video:
#1
Phew.🙄🙄🙄 Come to India and visit temples. Ull get this donnai. What have u exactly invented ? We have been using leaf plates for centuries. pic.twitter.com/SDcb0BYvW1

— krithika sivaswamy (@krithikasivasw) February 23, 2019
#2
You guys just be joking. It must be new to you. It's an everyday story in India. pic.twitter.com/a9N1plKrWi

— Aunty Indian 🇮🇳 (@deepakjoze) February 22, 2019
#3
😂😂😂 scientific breakthrough that is sold in india markets for few cents

— P. ভট্টাচার্য (@hungrybengali) February 22, 2019
#4
These are indegenous #Indian leaf plates both hand stitched or pressed popular as a rural/tribal produce, a sustainable livelihood initaitive by SHGs, costs ₹2-4/ plate.

— Niharika Sahoo (@niharikasahoo) February 23, 2019
#5
We Indians have been using this for many centuries

— ISHAN KHANDELWAL🇮🇳 (@The_Ishan_) February 23, 2019
#6
And Indians are using this for centuries….
Copy cat…

— Aviva……🇮🇳 (@Iva_Eman) February 22, 2019
#7
We indians have been making these since time immemorial. This happens when we don't give much importance to our culture and tradition. For so many years we have been following western footsteps, when we should have promoted our own culture & tradition (which is better) to them !

— Punk🎙 (@punk_hardik) February 23, 2019
#8
In India we have been eating on these since BC.. lol..try hard..the west can catch us😂

— AabraKaDabra (@KidOnJoint) February 22, 2019
What's your take on this?
Share Your Views In Comments Below