Sports
"Gilchrist Was Outright Match-Winner & Rishabh Pant Is Not Even Half Of Him," Says Salman Butt
The young Indian wicketkeeper-batsman Rishabh Pant is certainly a very talented cricketer and he has played some really great innings in the past, especially against the Australian and England teams, but in the ongoing 5-match test series, he is finding it tough to make big scores. Pant is known for his aggressive style of batting and many times cricket fans have compared him with the former Australian cricketer Adam Gilchrist who can easily be called one of the greatest wicketkeeper-batsmen of all times.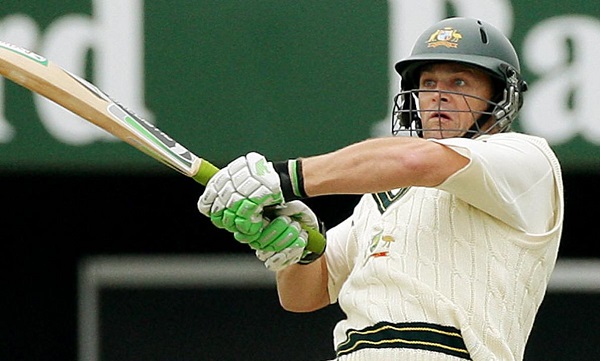 However, the former Pakistani cricketer Salman Butt feels otherwise as he has said on his YouTube channel that comparing legendry Adam Gilchrist with Rishabh Pant is not justified in view of the fact that the former is a world-class player while the latter has been playing international cricket for just 2-3 years. Salman Butt adds that Gilly was a match winner and he played against world-class bowlers while there are only few top-class bowlers in the present times and Rishabh Pant has played only few good knocks in his career.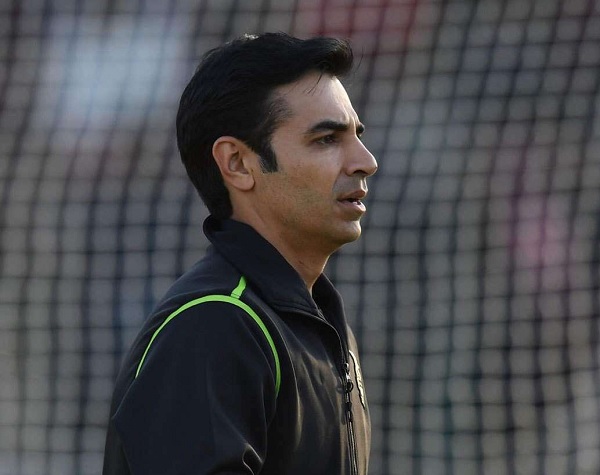 According to Salman Butt, Gilchrist has been a magnificent cricketer while Pant is not even half in comparison to the former Australian cricketer. However, Salman Butt also states that Rishabh Pant needs to bring some mental adjustments and few changes in his technique and he also needs to take some time to settle on the crease before playing big shots. Butt further says that Pant doesn't have a plan B which is very much important in England.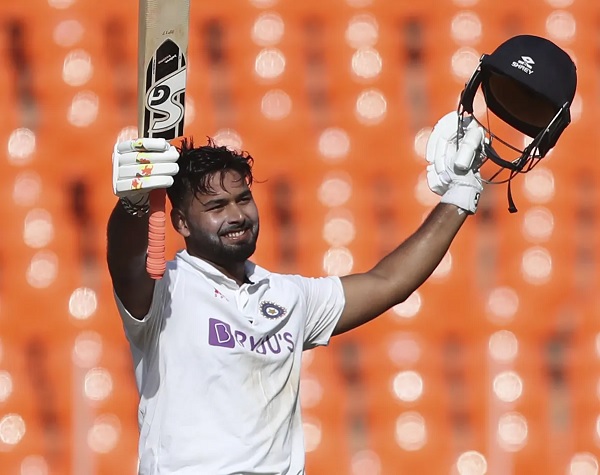 As of now, the 5-match test series between India and England is leveled at 1-1 and till the time this article was written, England took a lead of 36 runs as their score is 227/7 with Ollie Pope (74) and Chris Woakes (4) on the crease.
Share Your Views In Comments Below