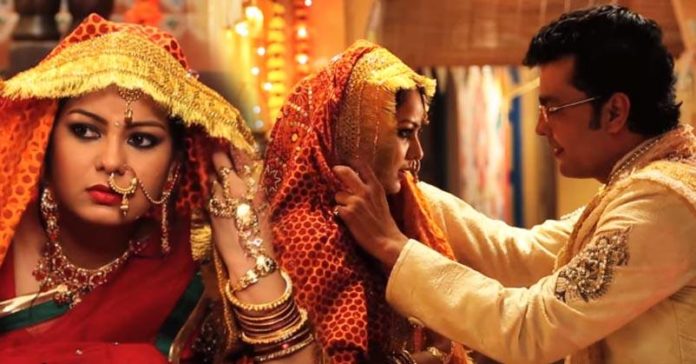 In India, there are still some rural areas that have no toilets at all; it causes great inconvenience to people staying there. This Friday, the film "Toilet: Ek Prem Katha" starring Akshay Kumar and Bhoomi Pednekar hit the screens and it highlights the same issue.
Even "The Short Cuts" released a video that sheds light on the need for toilets everywhere; at the end, there's an important lesson as well. A newly married girl feels damn restless on her first night i.e. "Suhaag Raat" because there is no toilet in the house. She complains about the same to her mom but she gets an advice that "Compromise is important after marriage".
Her husband overhears her conversation and takes a drastic step; here's what happens between the two on the first night. Watch the video.
For More Videos, Subscribe Us Now
Click here to watch the video directly on YouTube.
Wasn't it amazing? Toilets are damn necessary; without that, you can't imagine your life, isn't it? Thanks to PM Modi's Swachh Bharat Abhiyaan that people are realizing how important hygiene and sanitation is. What do you have to say about this video?
Share Your Views In Comments Below