News
Girl Invites 16 Guys She Met On Dating App At The Same Time, See The Video
Being single can be quite problematic in the times of the coronavirus pandemic especially when you are far from your family because in such a scenario, you won't be able to share your feelings and emotions with anyone which can certainly take a toll on your mental health. Nowadays, the youngsters like to understand the other person in a better manner before getting into a relationship and for finding a suitable person, they like to go on dates.
With the help of dating apps, it has become very easy to find a date but sometimes such incidents take place on a date that it is no less than a nightmare. A person has to be pretty careful on the first date especially but the situation becomes very awkward for a guy when the girl who was his date invited not just him but total 16 guys for the date.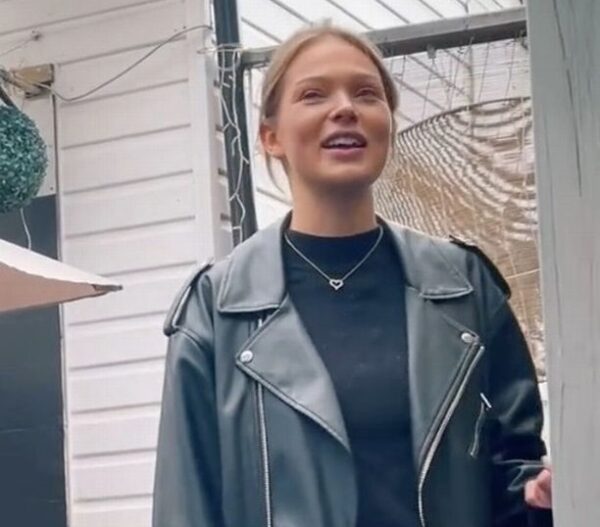 The guy shot a video of the incident in which he can be heard saying, "As you guys know I'm pretty bad at dating, but I actually decided to go on a date for the first time in like a year and this is what happened – this is not a joke by the way."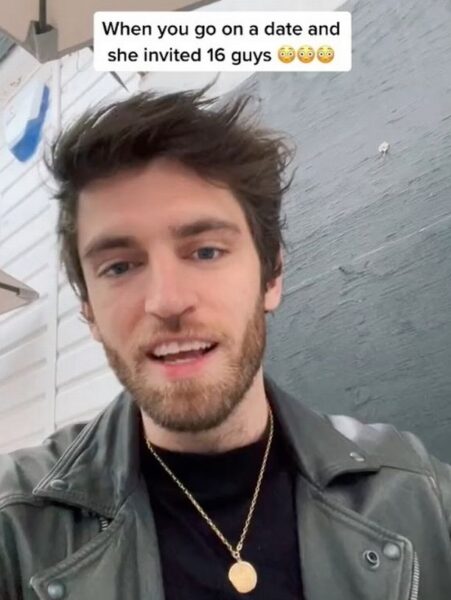 The guy revealed that when he reached there, he met 4 other guys who were called by the girl and no one was informed about this group date. The friend of the girl said that she had been forced to come over there and eventually, total 16 guys were invited by the girl.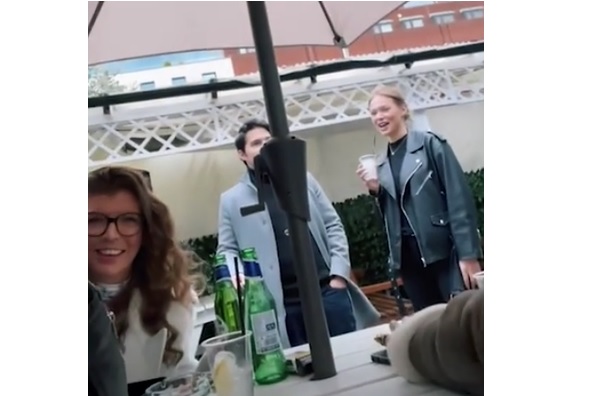 Later on, he also showed the girl who invited 16 men whom she met on a dating app and she stated, "I invited everyone that I matched with on Hinge, so here you all are. I hope you get along."
Here is a video in this connection:
For More Videos, Subscribe Us Now
Click to watch this video directly on YouTube
Earlier, a bizarre incident came to light in which a girl invited her 23 relatives on her first date and ultimately the poor guy ran away from there without paying the bill. Have you also been on a weird date or heard about any strange date? Do let us know.
Share Your Views In Comments Below