Marriages are said to be made in heaven but the knots are tied on the Earth and everyone has his own way of celebrating the occasion. While some people like to keep it simple and they get married in court or in a small ceremony in the presence of their close relatives and friends, there are many who like to make this occasion big by spending a huge amount on their grand wedding.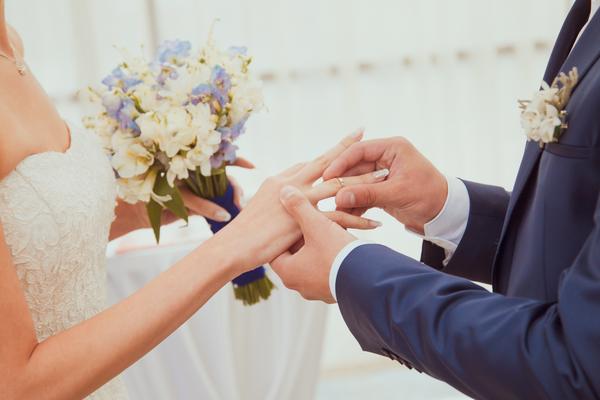 Recently, a woman who is engaged to the man whom she loves took to Reddit anonymously and narrated how she was cheated by her parents on the last minute as earlier they promised her to spend a whopping amount on her marriage but then they broke the promise. She told that her parents earn pretty good ($450K annually) and her father gave her a budget of $40K for her marriage but her own budget for her marriage was lower than this as it was $25K.
However, it is her mother who is constantly trying to reduce her budget and as per the girl, her mother is known for breaking her promises when it is about money. Her mother asks her to have a cheap wedding and take some amount of money as a gift from her which the girl has refused after discussing with her fiancé.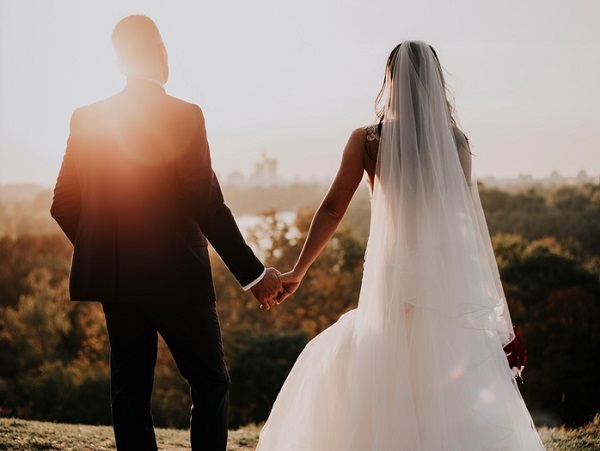 Her mother talked to her friends and enquired them about the marriages of their kids and all of them spent more than $25K and the girl's parents told her that they could spend this much easily. But a little later, her parents reduced the budget to $20K and if this was not enough, the girl's mother asked her to hire the same vendors who were hired by her friends for the weddings of their kids.
The girl says that she would not have been unhappy if her parents had given her budget of $20K in the beginning but her mother has already spent $3K on her wedding dress and veil because of which she is left with only $17K.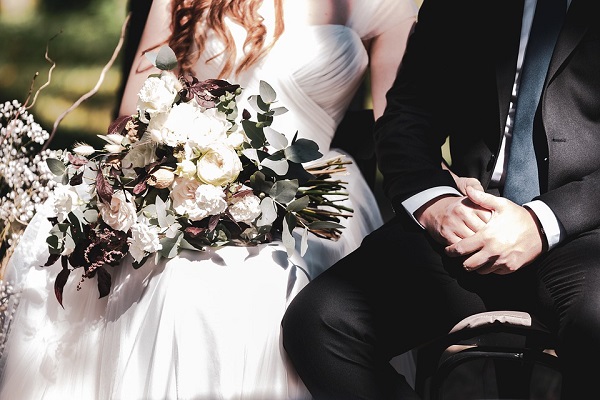 The girl is also not happy with the fact that her parents are reducing her marriage budget on one hand but on the other, they have bought a car for her younger brother who is in junior year of college and they are also spending a good amount on the baseball tickets as well as dinners.
The girl has given the option of eloping with her fiancé to her mother rather than working on her marriage plans in this budget but her mother has refused for that as well. Then she asks her mother to plan the wedding herself as she is being quite picky but the mother is not ready for it too. To conclude, the girl writes that she just wants to tie the knot with the guy she loves rather than arguing with her parents over the budget of her marriage.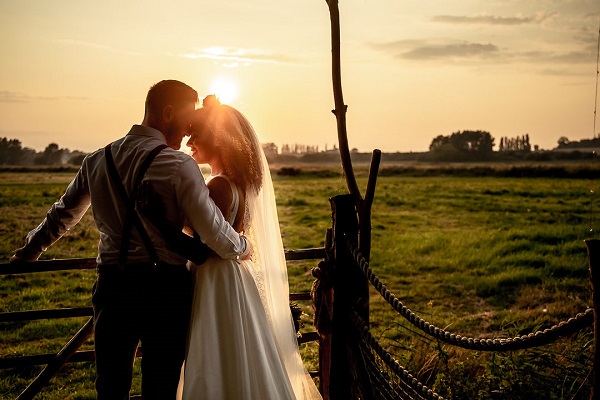 Here is what the bride-to-be wrote:
The redditors also expressed their opinion on this matter, while some express their sympathy as her parents cheated her on the last moment, there were few who slammed her for wanting to spend so much money on just one event of her life.
Here are some selected reactions:
#1

#2

#3

#4

#5

#6

#7

#8

What should the girl do to get all her problems solved? Do let us know your views in this connection.