Fashion
This Girl Spent Rs 3 Crores On Surgeries To Look Like Kim Kardashian. Results Are Beautiful
Sometimes, transformations can bring in miraculous results. often, we come across certain people who spend millions on transforming themselves.
One such example is Jenifer Pamplona from Brazil; she was obsessed with transformations, after her boyfriend passed away. First, she spent money on looking like a human doll. Well, she actually spent Rs 73 lakhs for looking like a Barbie.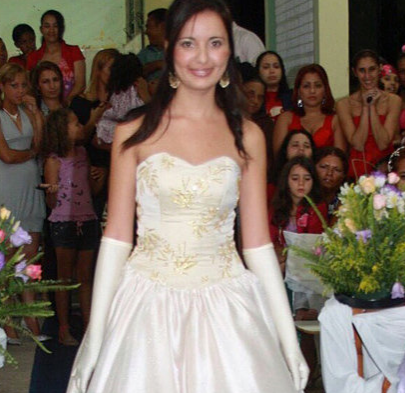 She's a model and a TV presenter & had shown a great interest in getting those Barbie looks. This is how she looked after that transformation;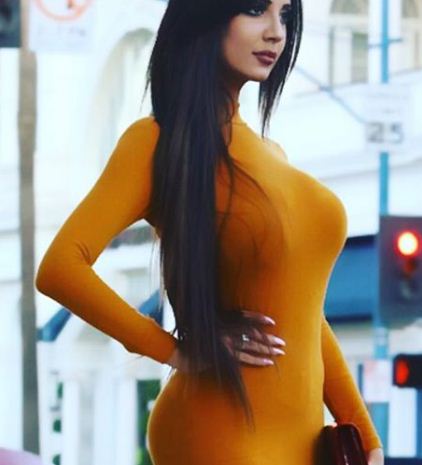 And one more…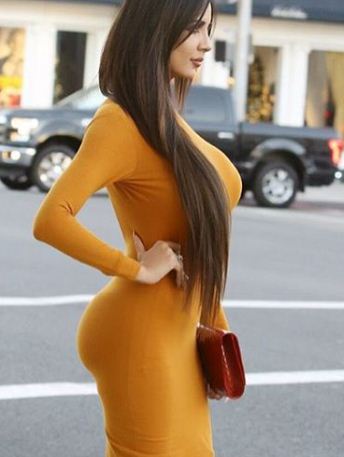 Not only this, she also underwent another transformation and spent a whopping Rs 3 crores on her surgeries from top to toe, just because she wanted to look like Kim Kardashian. Jennifer underwent surgeries on each and every part of her body right from her eyes, her nose, her butt, cheeks, breasts etc.
Jennifer got a long list of procedures done. The model spent money on liposuction, 2 nose jobs, 2 breast implants, got 4 ribs removed and got cheek fillers done too. Not only that, she even got fat injections in thighs, underwent a face lift and spent on veneers and lip fillers.
1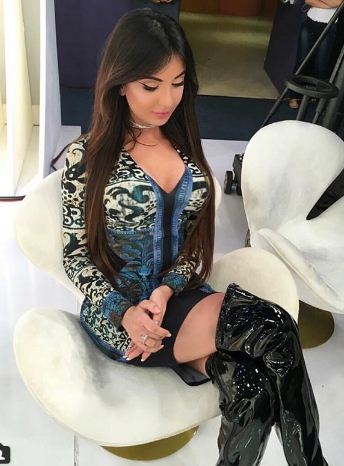 2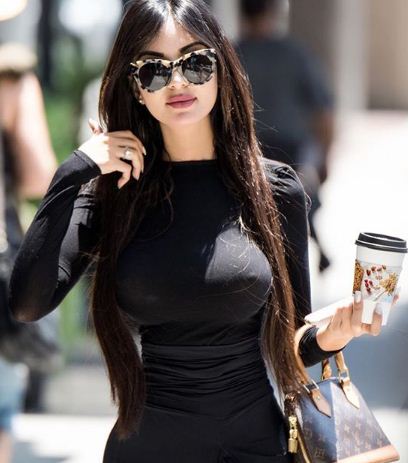 3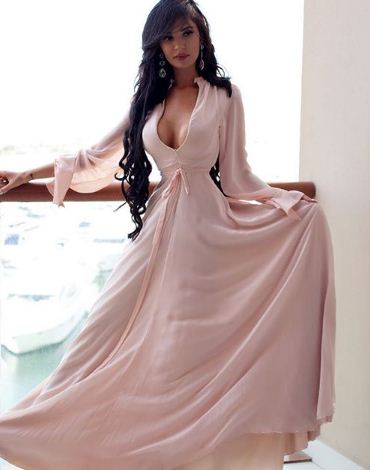 4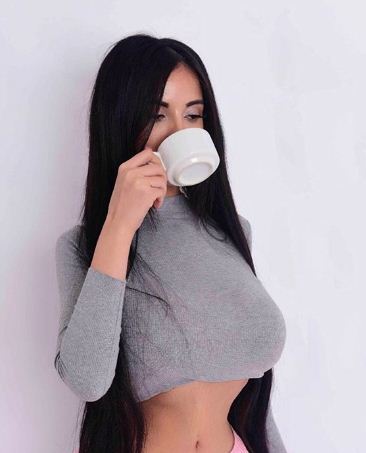 5
6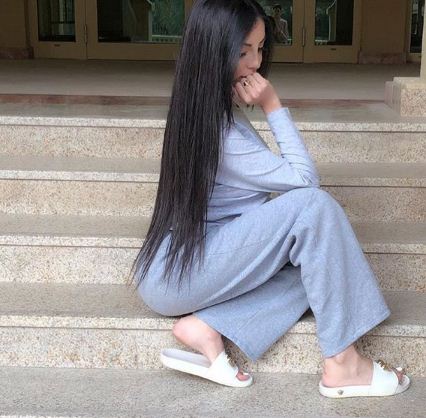 She looks completely different now, isn't it? Of course, she has spent 3 crores, so "Difference" is a must!
Share Your Views In Comments Below