Sports
"Go Back To Domestic Cricket," Legendry Indian Wicketkeeper Speaks On Virat Kohli's Form
The Indian cricketer Virat Kohli who is touted as one of the greatest of all times by his fans is going through a lean patch for quite a long time now as the last time he scored a century was in 2019 and in the recent outings also, he failed to make an impact with the bat. Fans were very hopeful that in the fifth rescheduled test match, Virat Kohli's century drought would come to an end but he once again failed and in the T20Is against England, he performed miserably as well.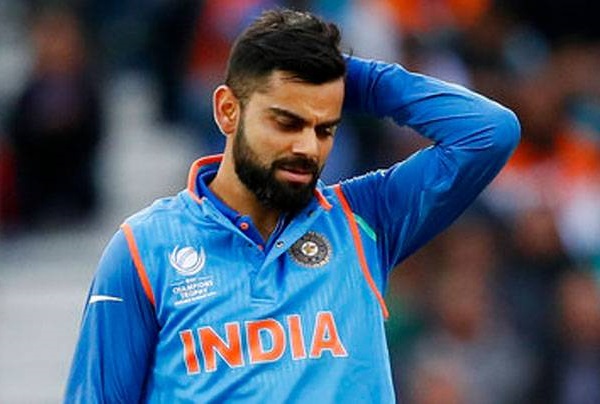 Though the skipper Rohit Sharma and coach Rahul Dravid are standing strongly behind Virat Kohli, now many former cricketers and experts have started demanding his exclusion from the team because there are many in-form youngsters who are waiting for getting a place in the national team. It was being said that ODIs will be the best chance for Virat Kohli to regain his touch because in ODIs, he will get time to settle down on the pitch and then he may start scoring which is not the case in T20Is as a batsman needs to start hitting from the very start in the shortest format. However unfortunately for Virat Kohli, he suffered groin injury and was ruled out of the first ODI against England. The bigger problem is that Virat Kohli has already made himself unavailable for the West Indies tour where India will be playing 3 ODIs and 5 T20Is, so now he needs to perform well in the remaining 2 ODIs against England otherwise things will get very difficult for him from here.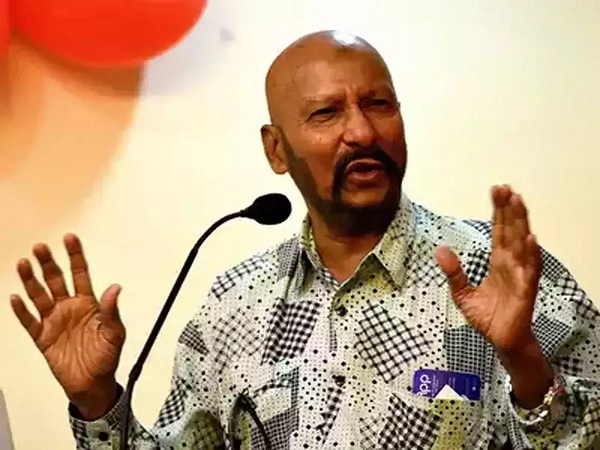 The legendary former Indian wicketkeeper-batsman Syed Kirmani has now opened up on this matter as he states that the competition is huge at the moment with so many youngsters ready to prove their talent. He further says that if a player, irrespective of his experience and reputation, is not able to perform well for some innings, the selectors should ask him to play in domestic cricket, make some runs and get his confidence back and then the selectors should think about his comeback in the team. Syed Kirmani says that he is not able to understand why this is not applicable to Virat Kohli.
The former Indian cricketer Venkatesh Prasad also tweeted on the same lines after Virat Kohli failed to perform in the third T20I against England.
However, Indian cricketer Amit Mishra has come out in support of Virat Kohli as he states that the former skipper may not be in form as of now but has performed well so many times and has played so many match-winning innings that he should be supported at the moment. Amit Mishra further adds that Virat is a match-winner and has risen to the occasion in the difficult situations when the team needed him. He is of the opinion that sometimes even the seniors also need backing so we should not lose faith and confidence in Virat Kohli.
Whose views do you support in relation to Virat Kohli – Syed Kirmani or Amit Mishra? Let us know your pick.
Share Your Views In Comments Below