Goa is known to be among the most favourite tourist spots of people in India. The place has a relaxing vibe attached to it and therefore everyone wants to visit Goa and enjoy some quality time with friends.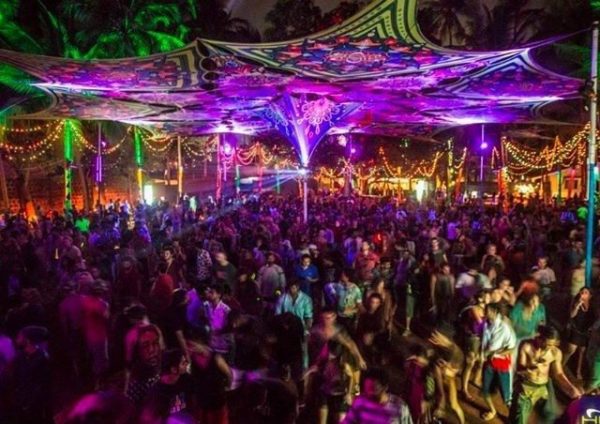 But there's a blow for all the party lovers as Goa is not going to be the same place for you.
Goa's CM Manohar Parrikar has finally done what party lovers were fearing from a long time. Addressing a gathering after opening the incubation centre at the state-run Economic Development Corporation (EDC), Parrikar announced that drinking alcohol in Public in Goa can land you in trouble. From 15th Aug, it's illegal to publicly drink in Goa and those caught doing this may have to pay a heavy fine. Manohar Parrikar said-
"There is something called civic responsibility. The footpath which is developed along the river in Panaji city is being used by the people for drinking beer."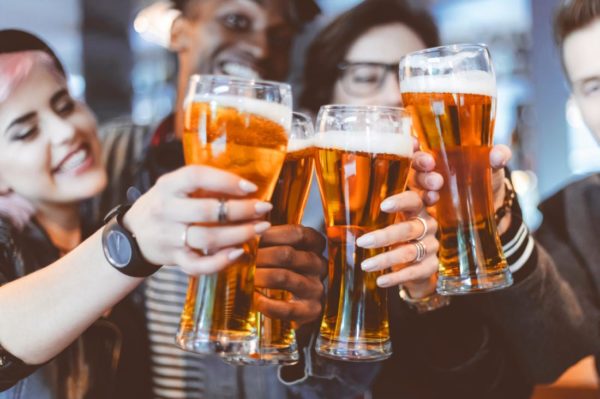 The chief minister further added-
"There will be heavy fine for drinking in public from the next month. We will implement the decision from August 15 onwards".
Heavy fine on carrying the plastic bags has also been applied.
Do you agree with Goa CM on this?