Sports
Goldman Sachs Predicts Winner Of Fifa World Cup 2018.
Fifa World Cup is all set to start and its fever has already gripped the fans. Everyone wishes to know who will win the World Cup this year. Well, every team gives its best in the tournament but it will be worth noting as to which team will lift the trophy.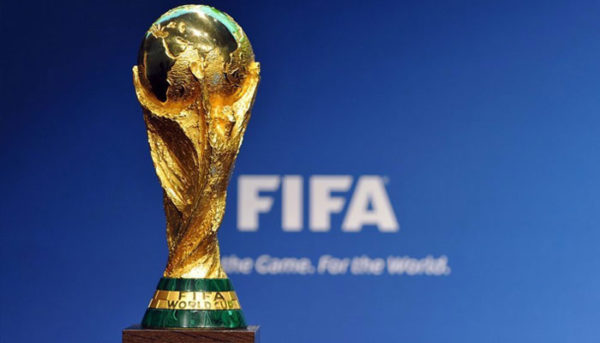 Financial firm Goldman Sachs has already predicted the winner of this World Cup. Based on all the simulations and calculations, the firm says that Germany, Portugal, Brazil and France would reach the finals.
As per the prediction, Brazil will beat Germany in the finals. All these predictions have been made on the basis of player data, feeding team characteristics and performance information. 4 machine learning models were used for analysis of data. Data and scores of all European Cup Matches and World Cup matches were taken into consideration.
After all the data was collected, around 1000 simulations of outcomes were run, so as to come up with the World Cup winner. Goldman's predictions have come out to be wrong in the past too, and so, we are not pretty sure about this time.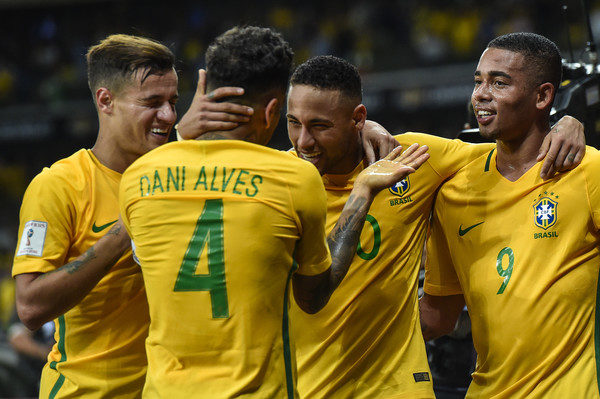 In the prediction report, Goldman wrote, "We capture the stochastic nature of the tournament carefully using state-of-the-art statistical methods and we consider a lot of information in doing so."
The firm also admitted that the forecasts are uncertain because the game is unpredictable. Let's see if this prediction comes out to be true.
Share Your Views In Comments Below