Facts
Good News For PUBG Fans. The New Update Has A Bonus Challenge Which Allows You To Buy Weapons.
PUBG or PlayerUnknown's BattleGrounds is an online game which involves many players, simultaneously playing in a secluded ground for survival. This game is quite ruling both Android and iOS platforms.
Now, recently PUBG mobile got an up gradation for itself. It is available in both Arcade and Classic modes and this 0.11.0 version is here with the new Zombie Mode.
But, for just now this mode is on hold and we have the new Bonus Challenge instead. According to reports from Tencent, the Zombie Mode is still yet to come.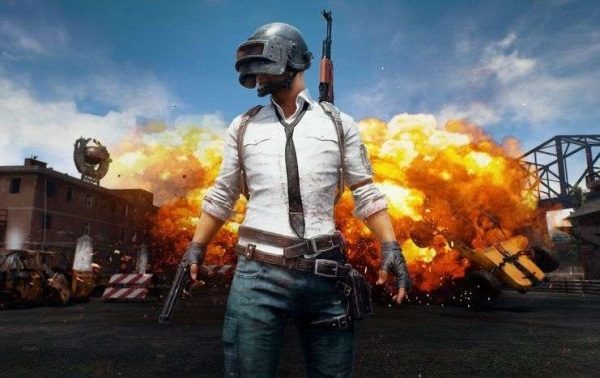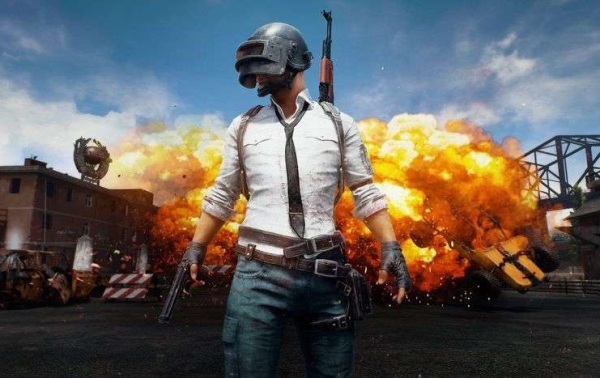 The new Bonus Challenge will give the PUBG players the opportunity to covert their own Battle Coins (BC) into Unknown Cash (UC).
Many will think that the Zombie Mode would have been much more better but this conversion into Unknown Cash will allow players to buy many unique battle gears needed for the challenge.
Regular players will say that this Bonus Challenge is very similar to the Mobile Crew Challenge which is already in the game. But, this new challenge is available for the solo players only.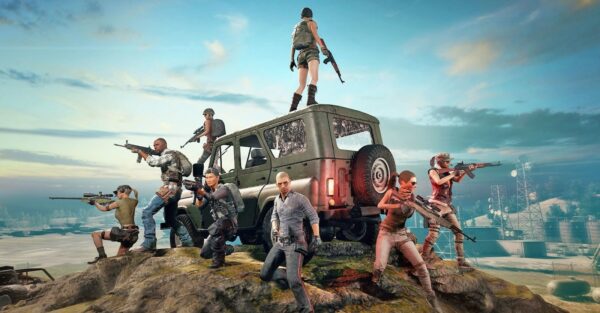 Where they will need Unknown Cash or the Bonus Challenge Vouchers, and will be asked to choose from Novice, Adept and Expert tiers of expertise. Each provides them with points to be used for getting unknown cash or other gears.
According to Mr Ghost Gaming, Novice Challenge will get them fifteen points, Adept Challenge will get them thirty points and Expert Challenge will get them forty five points per kill. Each points can be converted.
Though the conversion rate is yet to be disclosed, it is already known that the best players will be highlighted on the top thirty list and is limited to sixty players per match.
Share Your Views In Comments Below