Gender discrimination is the problem more widespread than we understand. So far we thought only Indians suffer from this issue but No.
A 10-page memo by a Google employee, James Damore stated how the women as a gender are biologically different from men and are not suitable for technical jobs.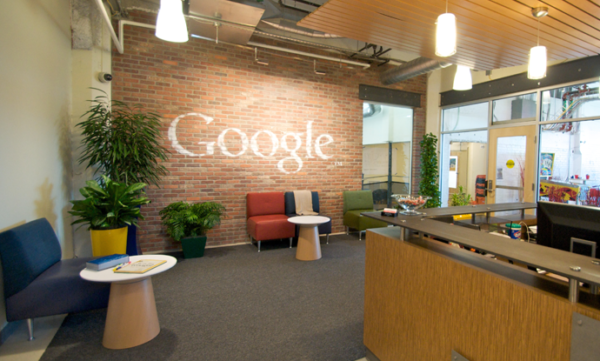 In the memo, he said that women are underrepresented in tech not because they face bias and discrimination in the workplace, but because of inherent psychological differences between men and women. "We need to stop assuming that gender gaps imply sexism," he writes, going on to argue that Google's educational programs for young women may be misguided.
The internal memo titled Google's Ideological Echo Chamber soon became public and went viral.
As per Bloomberg news, Danielle Brown, Google's new vice president for diversity, integrity and governance, then sent a statement to staff condemning Damore's views and reaffirmed the company's stance on diversity. In internal discussion boards, multiple employees said they supported firing the author, and some said they would not choose to work with him.
Google's CEO Sundar Pichai took the memo very seriously and immediately issued the note saying the portions of the memo "violate our Code of Conduct and cross the line by advancing harmful gender stereotypes in our workplace."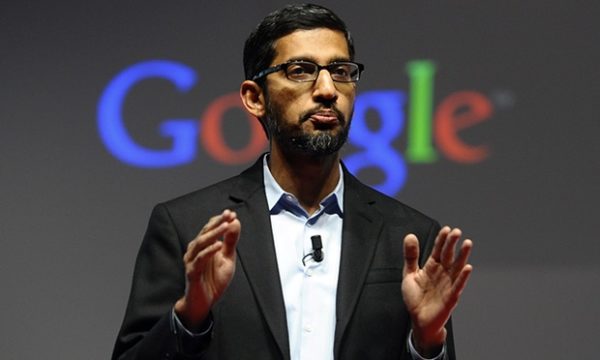 The news of firing the employee was not confirmed by Google. A spokesperson told TechCrunch that the company "can't comment on individual employee cases."
However, the author, who has been revealed to be Havard PhD graduate, confirmed to Bloomberg that he has been terminated from his role as an engineer at Google for "perpetuating gender stereotypes."
What do you think about this?