Technology
Google Is Sorry For Putting UIDAI Number In Your Phone. Gets Trolled On Twitter Badly
After the TRAI chief's Aadhaar challenge turned out to be a disaster and created havoc all over, there's something new to have hit the social media now.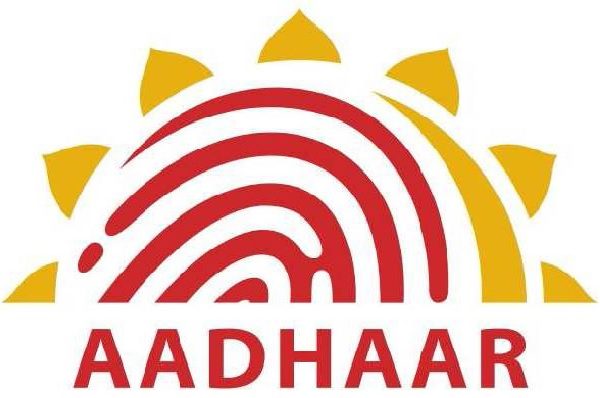 Just a couple of days back, a tweet on the microblogging site caught the attention of so many people. The tweet talked about people having UIDAI number in their contact list while using an Android phone. The presence of UIDAI number in the contact list made people suspicious about something wrong.
Also the tweet was by someone whose bio reads as French security researcher. Worst nightmare of Oneplus, Wiko, UIDAI, Kimbho and others.
The tweet started a huge discussion on social media. Now finally Google has come up with a statement in which the company has accepted that it happened by their mistake and the are sorry for it. Google's statement read as-
Our internal review has revealed that in 2014, the then UIDAI helpline number and the 112 distress helpline number were inadvertently coded into the SetUp wizard of the Android release given to OEMs for use in India and have remained there since. Since the numbers get listed on a user's contact list, these get transferred accordingly to the contacts on any new device.
We are sorry for any concern that this might have caused, and would like to assure everyone that this is not a situation of an unauthorised access of their Android devices. Users can manually delete the number from their devices.
We will work towards fixing this in an upcoming release of SetUp wizard which will be made available to OEMs over the next few weeks.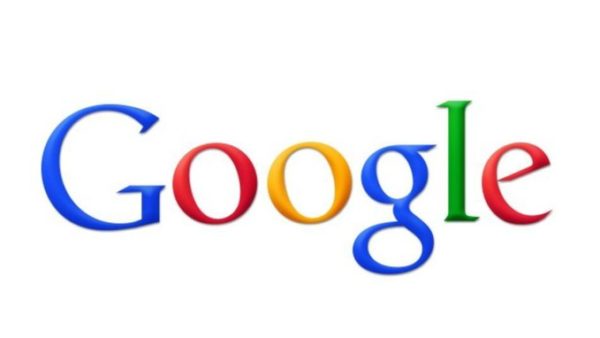 After this statement, Google has been trolled very badly by the Twitter users. Take a look at some of the reactions-
#1
Forgiven. Please give me a job.

— cubbie (@ArjunReddyFan) August 3, 2018
#2
Inadvertently coded?
Next they'll say this happened. pic.twitter.com/Bafu0oK0ce

— Suyash Tandon (@suyashaurtandon) August 3, 2018
#3
How does a code gets 'inadvertently coded'?

— Jainendra (@JainendraNahata) August 3, 2018
#4
Google is also a SANGHI !!!

— Jignesh Mawali (@jigneshmawali1) August 3, 2018
#5
UIDAI reaction after reading this statement pic.twitter.com/8rjKyZrnOZ

— BJP FACTS (@bjpfacts) August 3, 2018
#6
TRAI recommended 112 as distress number in April 2015 and rolled out on 1 January 2017. You are Nostradamus or may have time travelled🤔

— Narendran J (@narendranjp) August 4, 2018
#7
Oh please. Don't join the Feku league. We already have so many of them here.

— Belligerent (@belligerent__) August 4, 2018
#8
lol Google inadvertently coded, Seriously? are you really Google or a some kind of Tier 3 company

— Aakash (@cybxr1998) August 3, 2018
Do you think they deserved it?
Share Your Views In Comments Below