Entertainment
Google Says That Bhojpuri Films Were More Popular Than Bollywood Films In 2018
When you come to know of a film, what is the first thing you do? Google it! You look it up, read reviews and you may even look up links where you can watch these films for free.
In the last few years, one look at the Google search trends will show you that more and more people have been searching for Hindi or Bollymood movies online.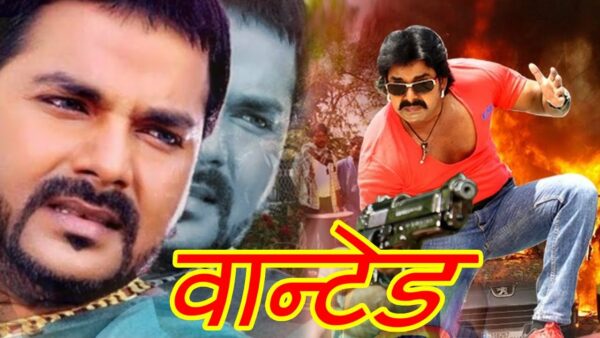 However, there is one more genre that is quickly catching up. Bhojpuri films. In 2014, people searched for Bhojpuri films as much as Telegu or Tollywood films.
However, this year, tables have turned. This year, more people searched for Bhojpuri films on Google than Hindi films. Can you believe it?
In fact, people searched for Hindi dubbed versions of South Indian films, and 2.0 is one of the most searched films this year. However, topping the most searched lists does not necessarily mean the films performed well at the box office.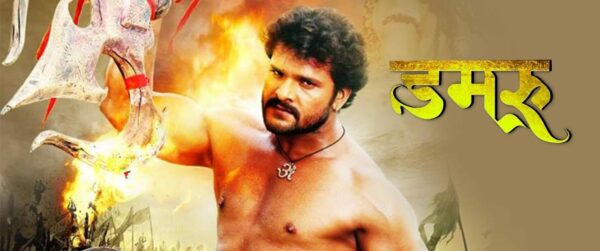 Popular Bhojpuri films like Damru have been topping the most searched lists this year. This is actually quite exciting, because this means that regional cinema is now getting due importance and recognition.
What about you? Did you search for these as well?
Share Your Views In Comments Below