Bollywood actor Govinda has been missing from the film industry for quite some time now. The actor recently made surprising revelations at Rajat Sharma's Aap Ki Adalat. Govinda said that he rejected the films like Taal, Dev Das and many more, he also said that he even refused a role in Avatar. Aslo, Govinda says that he suggested the name Avatar to Jame Cameron.
Govinda said that he rejected the film because he did not want body paint on him all day. He said that he informed me that the film would do very well in the box office. He also told the director that this film would take more than 7 seven years to complete.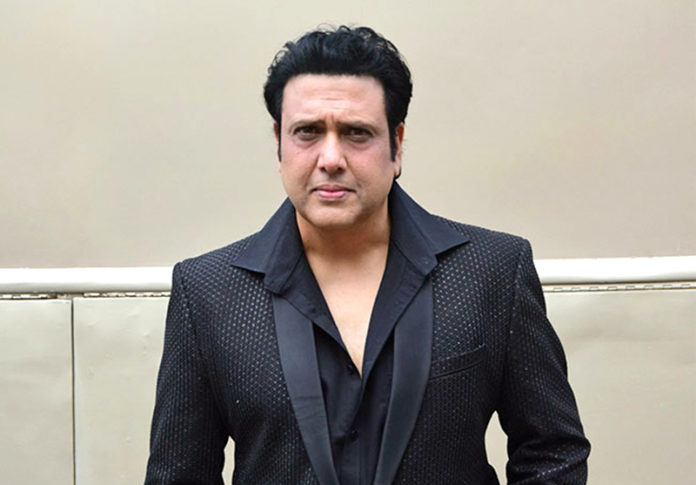 Govinda also added, "He wanted me to shoot for 410 days. For someone like me, to get painted all over the body was something I could not do. So, I apologized. But like I said, the film went onto become a super hit," Govinda said.
Avatar became one of the highest-grossing films until Avengers: Endgame took its place.