It won't be wrong to say that Govinda was a true blue superstar of Bollywood in 90's. The versatile actor could play any kind of role with extreme ease and at the same time, he was a dance champ too.
Who can forget his comic timing in films like Hero No. 1, Coolie No. 1 etc? He was simply stunning in all and was a guarantee of success.
But even Govinda had his own share of mistakes which he did and lost his stardom forever. Here are 5 mistakes of Govinda which took the stardom out of his hands.
1. Lack of punctuality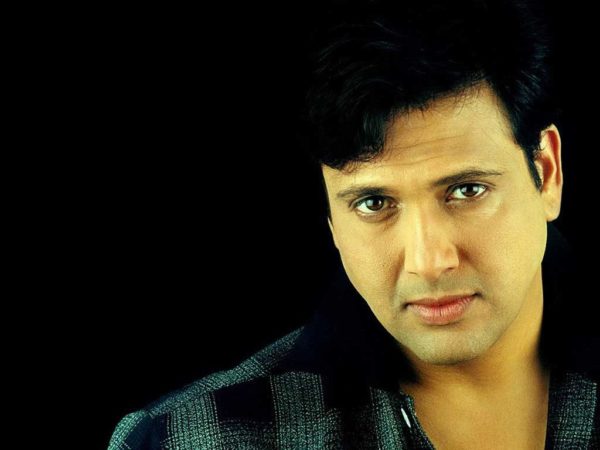 Govinda was one of those superstars who were not punctual on the sets. He used to do everything as per his convenience and reached the sets late. This side of Govinda was not loved by his directors, producers and team members because he used to make them wait for long hours.
2. Careless towards fitness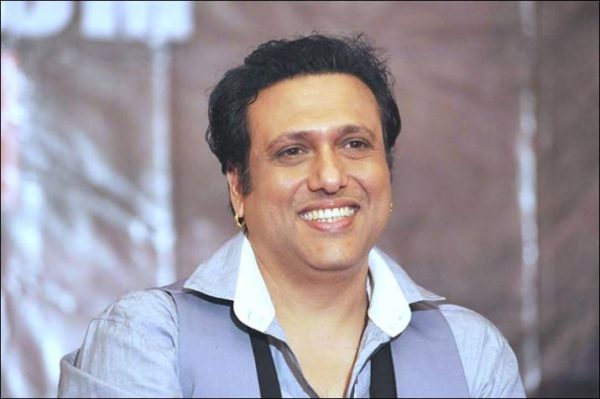 With time, fitness and physique became extremely important in Bollywood. Govinda couldn't adapt himself to the changing times and remained careless towards his fitness and physique.
3. Fight with David Dhawan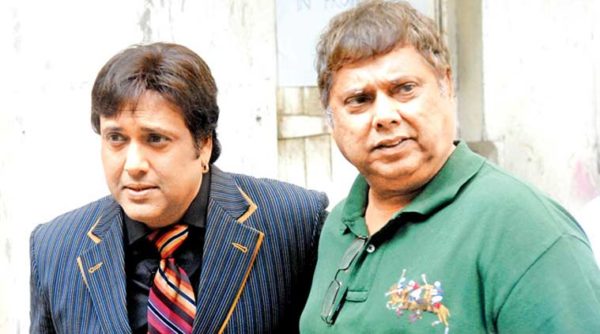 Govinda and David Dhawan had a Super Hit combination as they gave a series of big hits together. Later, the relationship of both became bitter for some reasons and Govinda stopped getting films from David.
4. Experiment with Politics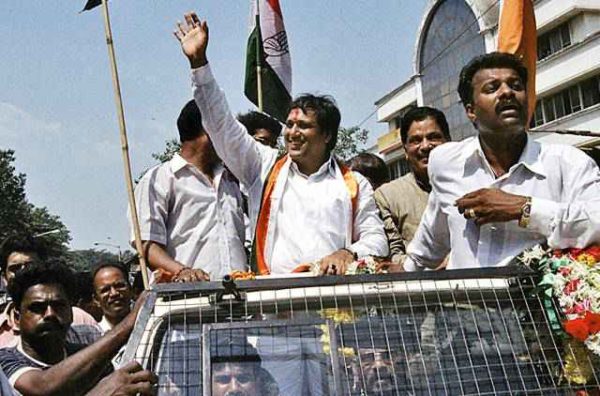 Govinda entered politics in 2004 and stopped doing films. His political career failed and he started losing his hold at Box Office as well.
5. Bad choice of films and rejecting Hit films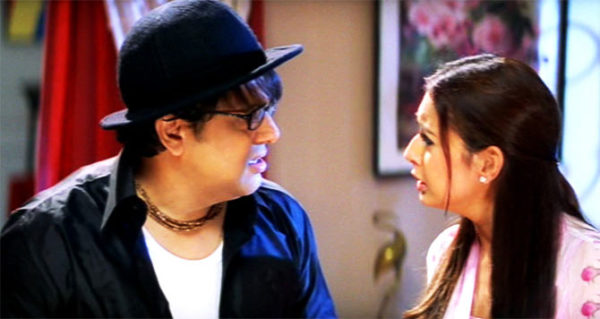 Govinda signed many bad films which turned out to be Flop and at the same time, he rejected many important films like Gadar, Taal, Slumdog Millionaire etc. This act was a big mistake and hurt his career.
How many fans of Govinda are here? Which film of his you like most?