Sports
Graeme Smith Indirectly Targets Aussies' Double Standard, "They Never Felt At Risk In India"
The IPL 2021 has been postponed due to the second wave of COVID-19 which has hit India pretty badly and some cricketers have also got infected. So the BCCI had to take this decision in order to ensure the well-being and safety of the players, support staff and each person associated with the IPL. Though few cricketers pulled out of the IPL 2021 midway citing the high rate at which the cases are increasing in India, the majority of the foreigners who were a part of the league were not having any problems as they were living in a bio-secure environment.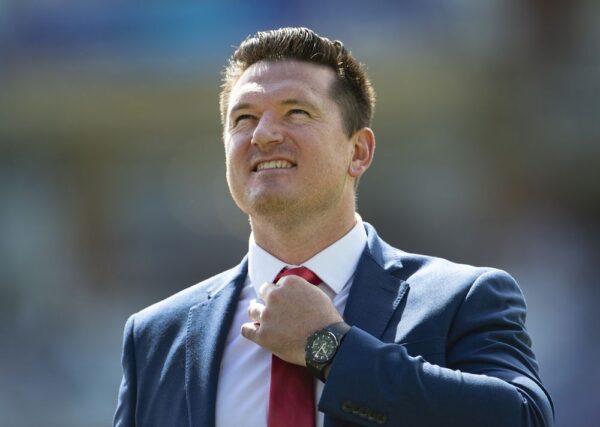 The former South African cricketer Graeme Smith who is the current Director of Cricket, South Africa, has recently opened up on the double standards shown by the players. According to Smith, there are some players who were taking part in the IPL 2021 and were not saying anything despite the fact that the COVID-19 positive cases are increasing at a very high rate but these same players had a problem in visiting South Africa for playing test series due to COVID-19.
Graeme Smith was referring to the 3-match test series which was scheduled to be played between South Africa and Australia earlier this year but the latter called it off as South Africa got hit with the second wave of the coronavirus pandemic at that time.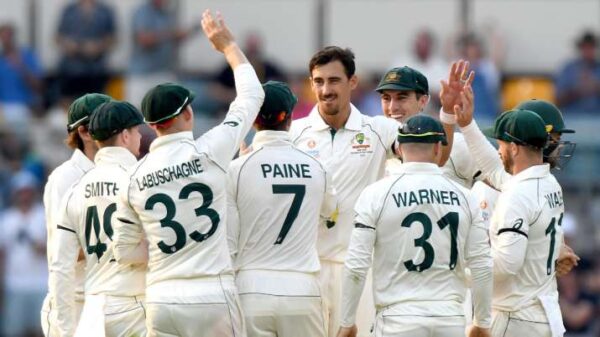 While giving an interview, Graeme Smith also talked about the South African players who were a part of the IPL 2021. He said that he talked to the players and they all felt safe in India, in fact the players felt that the BSE (bio-secure environment) was a good learning experience for them.
Graeme Smith further talked about BSE as he said that it is never a foolproof arrangement, especially in the times when the virus is spreading at a very fast rate and if it gets inside, nobody can predict what will happen.
Graeme Smith has also served his team as a captain and he is the only cricketer to lead a team in 100 test matches.
Share Your Views In Comments Below