Marriage is certainly one of the most important events of an individual's life, while some people get married early in their lives without facing much difficulty in finding the right partner, there are many who are not able to get married due to various reasons.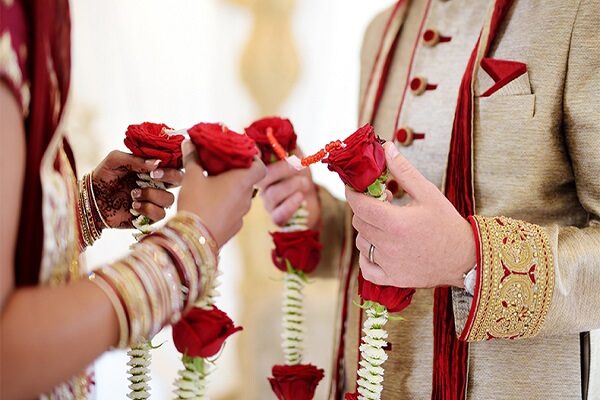 A man by the name of Sonu Jain who is basically from Gormi which is in Bhind district, Madhya Pradesh, got cheated in the name of wedding as he paid money for the same but the bride ran away after tying the knot with him.
Sonu Jain was having problem in getting hitched because of which he promptly agreed to pay money to his acquaintance Udal Khatik who told him that he would help him (Sonu Jain) in getting married but he would have to pay Rs. 1 lakh. The deal was closed at Rs. 90,000 and recently, Udal Khatik introduced Sonu to a woman named Anita Ratnakar who was ready to marry Sonu. Anita visited Gormi along with Arun Khatik and Jitendra Ratnakar and soon Sonu and Anita got married in the presence of their relatives.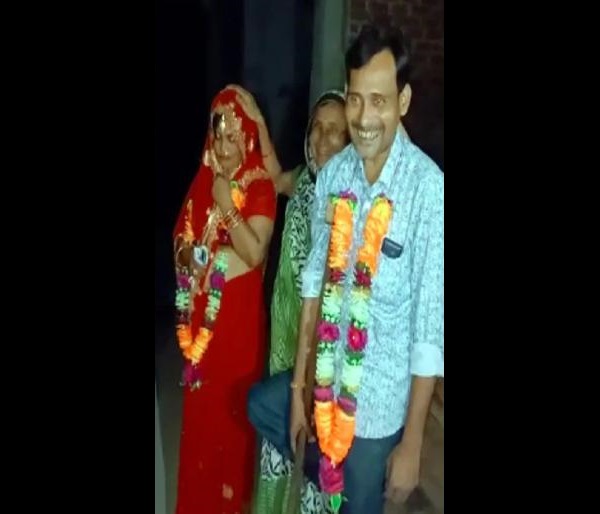 After the marriage ceremony, everyone went to sleep in their rooms while Arun and Jitendra slept outside the room of Sonu and Anita. Anita went to terrace in order to get some fresh air as she said that she was not feeling well but things turned ugly when she didn't return for a long time and it was found that the bride was missing from the house. Anita fled from the house by jumping off the roof but she was caught by a policeman who was on the duty of night patrolling.
The groom Sonu Jain was quite upset with whatever happened and he registered a complaint in the police station, Gormi, in which he stated that he got cheated in the name of marriage. A case of fraud was filed against Uday Khatik, Anita Ratnakar, Arun Khatik and Jitendra Vardhan; police has already arrested 3 of them and further investigation is being carried out in this matter.
We feel pity for the groom and hope that he finds a suitable match soon without paying money for this purpose!