Entertainment
Guests Make Synchronised Bhangra Entry At A Sikh Wedding, The Video Will Cheer You Up
India is a country with several different cultures and that's the beauty of the country. And when it comes to the wedding, every state has its own different and very interesting tradition. While North Indians love a fancy and elaborate wedding with eardrums tearing DJ, South Indians like to keep it simple and quite.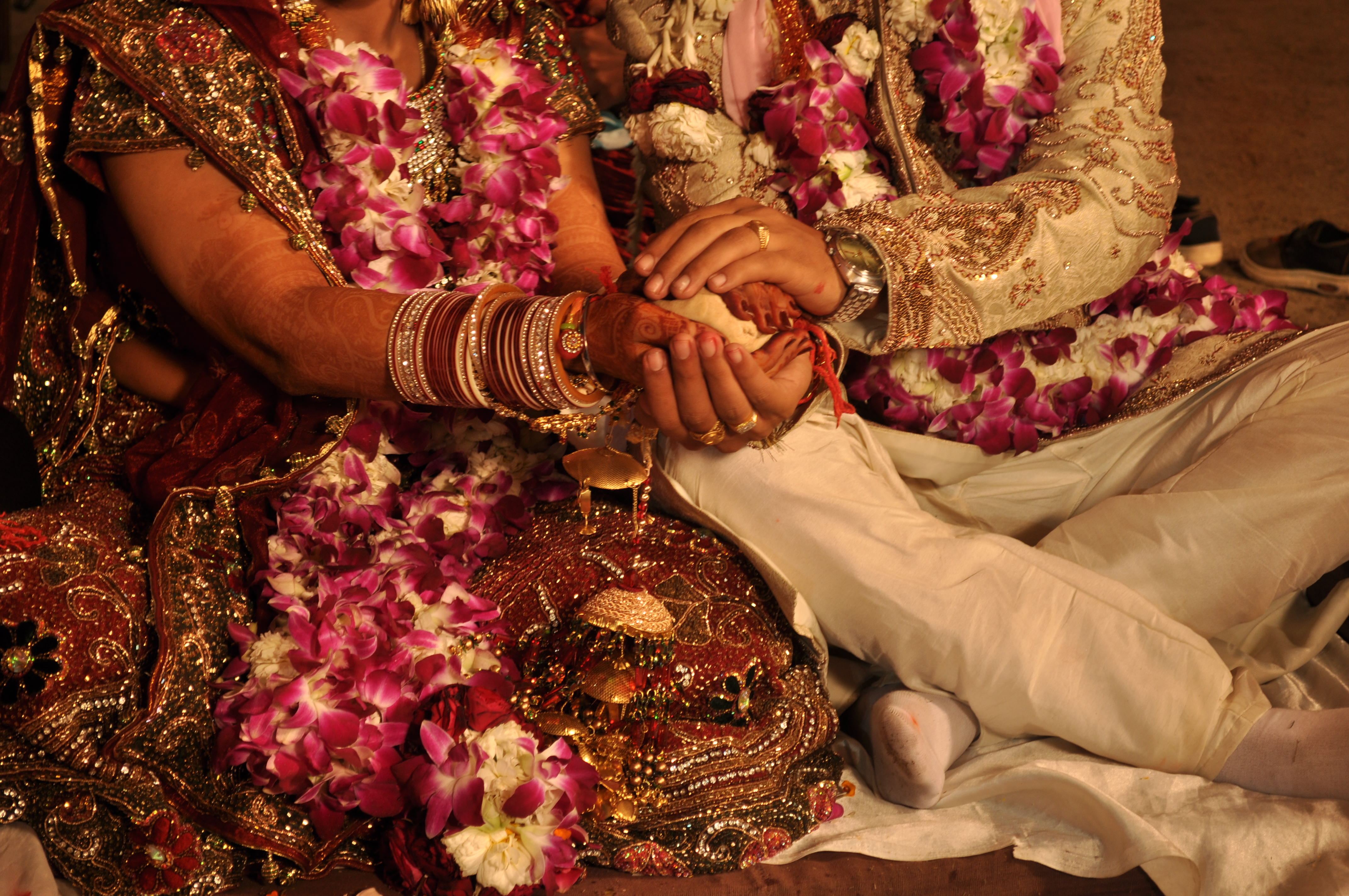 And a Punjabi or Sikh wedding is said to overthrow all the other traditional weddings with their energy and swag. The best part of a Sikh wedding is Bhangra and no one can match the level of the power needed for their traditional dance than a Pun"fun"jabi.
Recently a video surfaced on the internet featuring a group of guests who made their entry at a wedding in the coolest way possible. The guests who were also Sikh entered the hall, doing synchronized Bhangra and spread smiles among the other guests.
Twitter user Harjinder Singh Kukreja, with the electrifying video, wrote, "This is how Sikh men dance 💃 👳🏻‍♂️ "
You also watch the video and try a step or two to lighten your mood.
This is how Sikh men dance 💃 👳🏻‍♂️ pic.twitter.com/Pl6DO3MAt4

— Harjinder Singh Kukreja (@SinghLions) August 16, 2019
Share Your Views In Comments Below