Sports
Gulbadin Naib Responds Strongly After Mohammad Nabi Took A Jibe At Him
The Afghanistan cricket team is a rising force in the cricket world and the players proved it recently by defeating the Bangladeshi team in the one-off test match. However, it seems that not everything is fine among the players and it all started before the World Cup 2019.
Just before the World Cup 2019, the Afghanistan Cricket Board (ACB) took a decision which caused tension in the team. The ACB removed Asghar Afghan from the post of captain without even telling any specific reason and Gulbadin Naib was made the new captain of the team. This certainly didn't go well with the other players, especially Mohammad Nabi and Rashid Khan.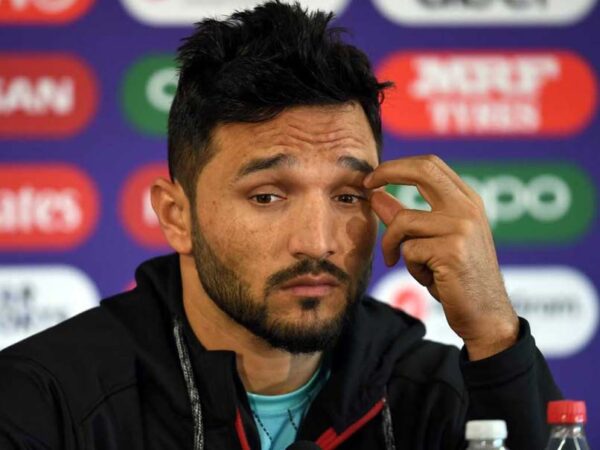 These two players took to Twitter and slammed the decision taken by the ACB as they felt that taking such an important step just before the start of a big tournament is absolutely wrong.
The World Cup 2019 was quite disappointing for Afghanistan as they were not able to win even a single match and as a result, the team finished at the bottom of the tally table. Gulbadin Naib could not leave any impression with bat or ball because of which he was slammed a lot.
After the World Cup 2019, the ACB once again changed the captain and Rashid Khan was appointed as the team's new captain. Rashid proved this decision correct as it was under his captaincy that the team won the only one-off test match against Bangladesh.
Mohammad Nabi took this as an opportunity to take a dig at the former skipper Gulbadin Naib. He talked about how change in captaincy affected the team and they were not able to play well, especially because that captain never captained in life. He held the former skipper responsible for losing close matches against India, Pakistan and West Indies.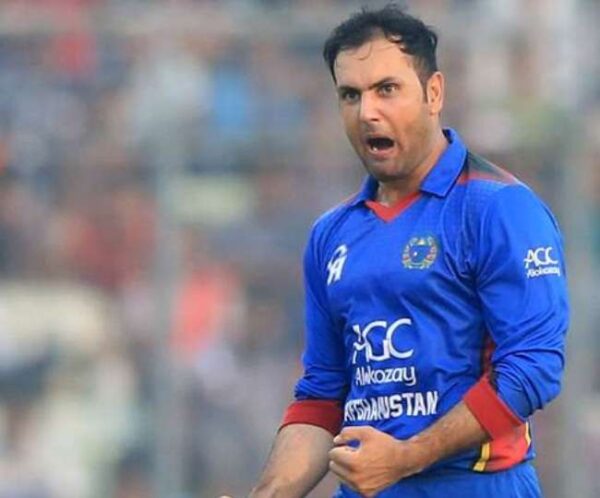 Gulbadin was in no mood to get slammed any further and he posted a reply on Twitter but he didn't take anybody's name; however, everyone has an idea as to whom he is referring to.
He tweeted, "First You should look to Your self Mate 🤔🤔"
First You should look to Your self Mate 🤔🤔

— Gulbadin Naib (@GbNaib) September 11, 2019
Players may be having some problems with each other but the team management should make sure that such problems should be resolved as soon as possible otherwise they may take the form of big problems.
Share Your Views In Comments Below