News
Gurugram Cops Can Go To Marriages & Fine Those Not Wearing Mask Or Following Safety Protocols
The coronavirus pandemic has undoubtedly brought many changes in our lives and it seems that we will need to follow them for a long time in future. While wearing mask has become a necessity nowadays, we should ascertain that we practice and also encourage others to maintain social distancing in public places. We should make sure that we wash our hands regularly and use sanitizer in order to save ourselves from the lethal virus.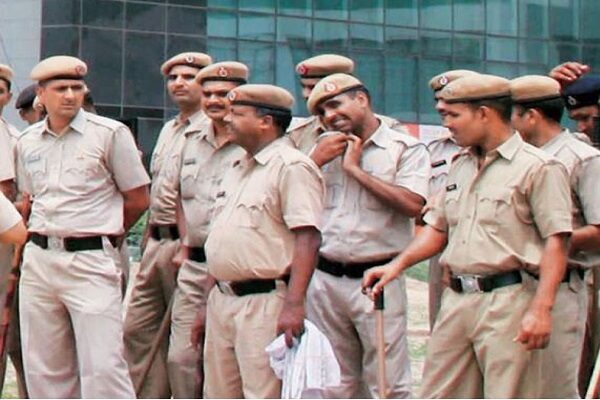 The administration has also come up with new rules and regulations in order to stop the spread of coronavirus which is still spreading at a very high rate. During the lockdown period, there was complete ban on the gatherings but as the country entered the unlock phase, people started organizing marriages and functions and the risk of COVID-19 also got increased as some people stopped following the safety protocols in a proper manner.
There has been a considerable increase in the number of COVID-19 patients in the Indian state of Haryana after which the Police Commissioner of Gurugram, KK Rao issued an order as per which the police officers will be allowed to enter any marriage function without invitation to check the number of guests and whether they are following safety guidelines, such as wearing mask, maintaining social distance, etc.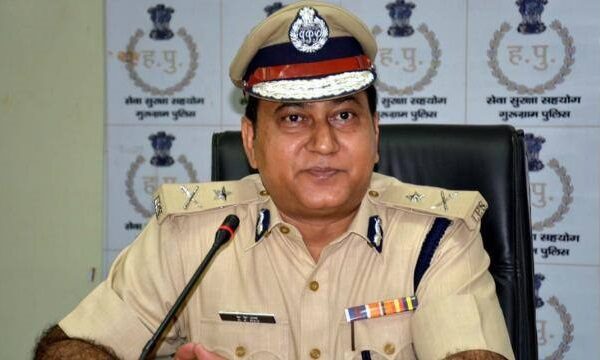 Maximum 50 guests are allowed as of now in the gatherings in Gurugram and the police officials can also fine the organizer if the number of guests is more than the maximum limit.
Haryana has registered more than 2000 COVID-19 positive patients and 42 people have lost their life in the last 24 hours. Till date, more than 2,200 people have lost their lives in Haryana while if we talk about the whole India, the figure for lives lost is 135K and 1.42 million when it comes to the whole world.
We also request our readers to follow all the safety guidelines properly to stay safe!
Share Your Views In Comments Below