News
Guy Refused Marriage After Getting Intimate With Girl, What Brave Girl Did Is Just Epic
Marriage is one of the most sacred institutions of our society and only those marriages are successful which are based on the foundation of love, trust and respect. Nowadays, we get to hear many incidents in which a partner alleges that the other one coaxed her/him on the pretext of marriage and used her/him for their benefit and pleasure.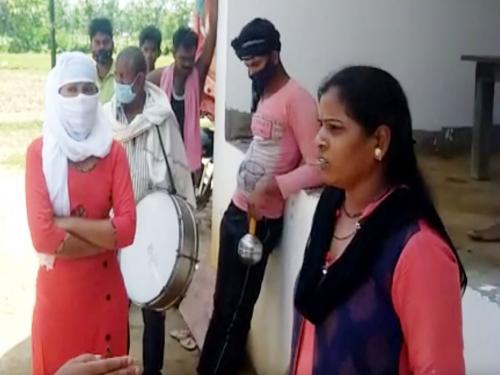 In a quite interesting yet bizarre incident, a girl from Uttar Pradesh has reached her boyfriend's house with marriage procession along with her relatives and threatened that if the boy refuses to marry her, she will take her life.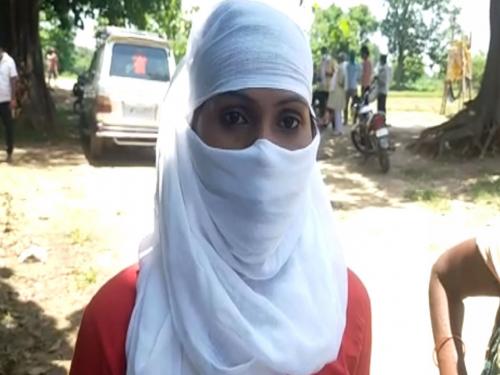 Let us tell you in detail what has happened – it all started 2 years ago when the girl visited her aunt's home and met a boy named Sandeep Maurya over there. Soon they fell in love and as per the girl, the boy made her to get into physical relationship by making the promise of tying the knot with her.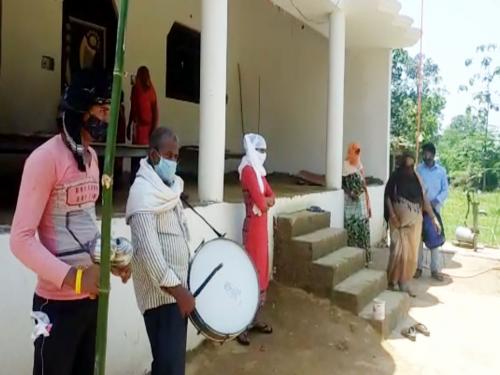 After some time, Sandeep Maurya got job in the Indian Army and went for training. However, it has been confirmed by the parents and the sister of the girl that during this period, Sandeep Maurya visited them and talked about their marriage. However, things took ugly turn when the girl came to know that Sandeep Maurya is not in the mood of marrying her now and he is tying the knot with someone else.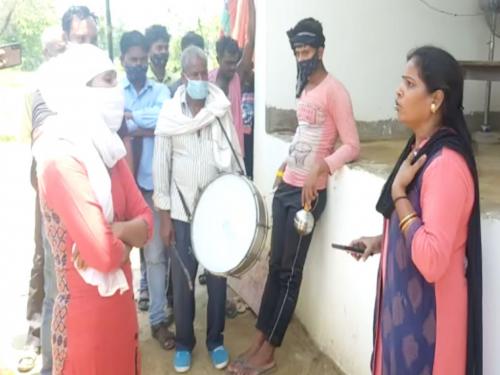 When the girl got to know about this development, she took the marriage procession and her relatives to Sandeep Maurya's house in Gorakhpur and threatened that she would take her life if he did not marry her. A situation of chaos was created as the girl stayed there for many hours.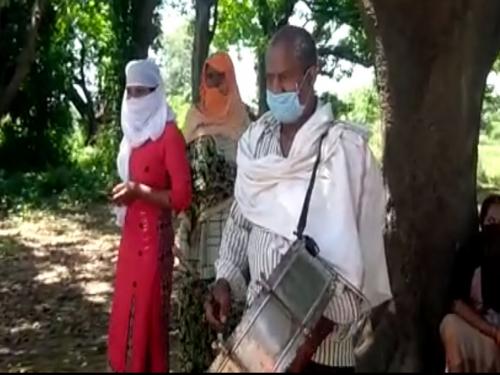 The cops also arrived at the location and convinced the girl to return home after telling her that she can file a complaint in the army court against Sandeep Maurya. The parents of the girl have also filed a complaint against the man under several sections of the IPC .
Manoj Kumar, the SP of Gorakhpur (North), stated that a complaint has been lodged in Jhagaha police station against Sandeep Maurya who is basically from Rampur Rakba.
Hopefully the matter gets sorted soon!
Share Your Views In Comments Below