Partner
Guy Used To Love Girl More Than His Life But He Let Her Go, End Will Bring Tears In Your Eyes
It's said that love is blind but what if two blind people fall in love with each other and that too when they belong to different religions? Sounds interesting, doesn't it?
This Valentine's Day, we present a beautiful, deep and soul-stirring love story of a couple who was madly in love and couldn't think of living a moment without each other, leave aside the whole life. They knew each other so well that it's impossible to imagine them getting separated; in fact it also won't be wrong to say that even married couple might not have that understanding and compatibility like this couple that is just made for each other.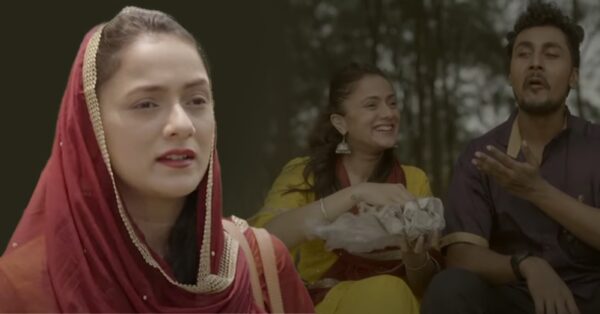 The heart-touching video marvelously depicts minute details and brilliantly conveys the emotions of the couple that even viewers can feel their pain, agony and emptiness. They meet on a regular date which might seem usual but if you observe, it's pretty unusual and shows the depth of their relationship. During the conversation, the girl tells the guy something which makes him upset and disappointed and he makes up mind to go away from her life.
What was that? What made him take such a difficult decision? Watch the video to know:
For More Videos, Subscribe Us Now
Click here to watch this video directly on YouTube
Sometimes we have to take decisions which might be painful but they are good for the betterment of those whom we love more than ourselves, agree?