The IPL 2021 is all set to start from tomorrow (April 9) with Royal Challengers Bangalore and Mumbai Indians clashing in the first match of the tournament. Virat Kohli led RCB has not won an IPL title till now but this time, they will certainly look forward to change their fortunes as they have spent a good amount in the IPL 2021 auctions and purchased some big players.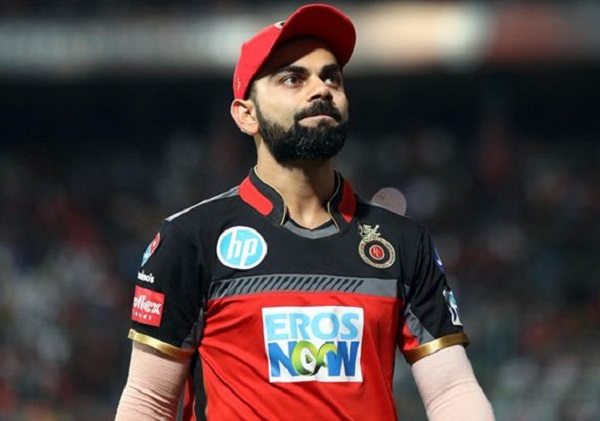 One player for whom RCB has spent a huge amount of Rs. 14.25 crore is Glenn Maxwell. The Australian cricketer made his debut in the IPL in the year 2012 and this is the fourth IPL franchise for whom Maxwell is going to play in the tournament. Well, only time will tell whether he will prove to be of any help for RCB in winning the IPL 2021 trophy.
The former Indian cricketer turned politician Gautam Gambhir has slammed the Aussie cricketer for his inconsistency as he feels that if Glenn Maxwell had performed batter in the IPL, he wouldn't have played for so many franchises. During an interview, Gautam Gambhir says that Maxwell has played for so many franchises because he has never been consistent in his performances. He adds that there is no base in excuses like he was not provided the freedom by previous teams because when he played for Delhi Daredevils (now Delhi Capitals), he had all the freedom.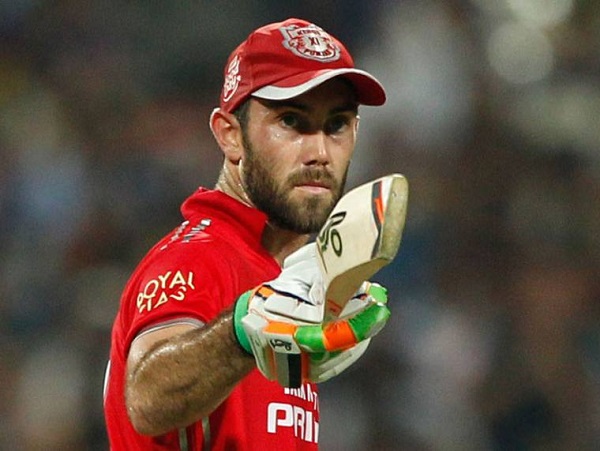 Gautam Gambhir further says that most of the teams and coaches think that Glenn Maxwell has the X-factor because of which they try to give him the best platform to perform but what is really sad is that Maxwell has failed all the times excluding the IPL 2014 when he played for Kings XI Punjab (now Punjab Kings), scored 552 runs in the tournament and helped his team reach the finals.
Gautam Gambhir is of the opinion that if Maxwell had really played well, no franchise would have released him and he gives the example of Andre Russell to prove his statement. Gambhir states that one should just take a look at what Andre Russell has done for Kolkata Knight Riders and the time that he has spent with the KKR squad. If we talk about Andre Russell, he has been associated with KKR since 2014 which is certainly a big amount of time till now.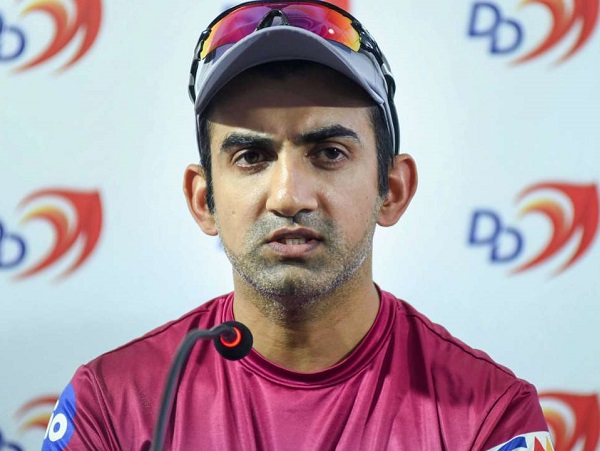 Talking about Glenn Maxwell, he started his IPL journey with Delhi Capitals in 2012 and scored only 6 runs in 2 matches for the franchise. In 2013, MI purchased Maxwell but they also released him soon after he scored only 36 runs in 3 matches. In 2014, Maxwell was signed by Punjab Kings and he played for them till 2017 while in 2018, Maxwell was again signed by Delhi Capitals but they also released him after he performed miserably in one season. In the IPL 2020, Punjab Kings once again signed him but again he disappointed everyone since he scored only 108 runs in the 13 matches that he played and he was not able to hit even one six in the whole league.
Let's see what Glenn Maxwell will do for RCB!