Extras
Hamleys Toy Store To Be Bought By Mukesh Ambani
Uk's most prominent toy store, Hamleys will now be owned by Mukesh Ambani's company Reliance Brands Limited. The richest man of India has signed a contract to buy this company from China's C Banner.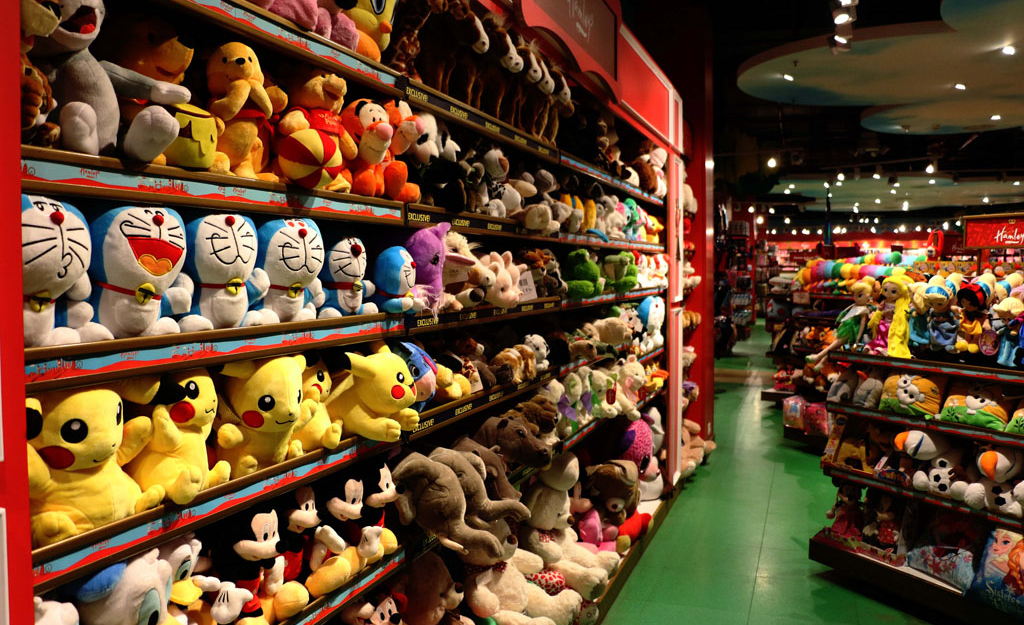 Hamleys started with a single-store shop, in Noah's Ark, in 1760. It now has 167 stores worldwide, in 18 countries. Besides the UK, it has stores in China, Russia, India.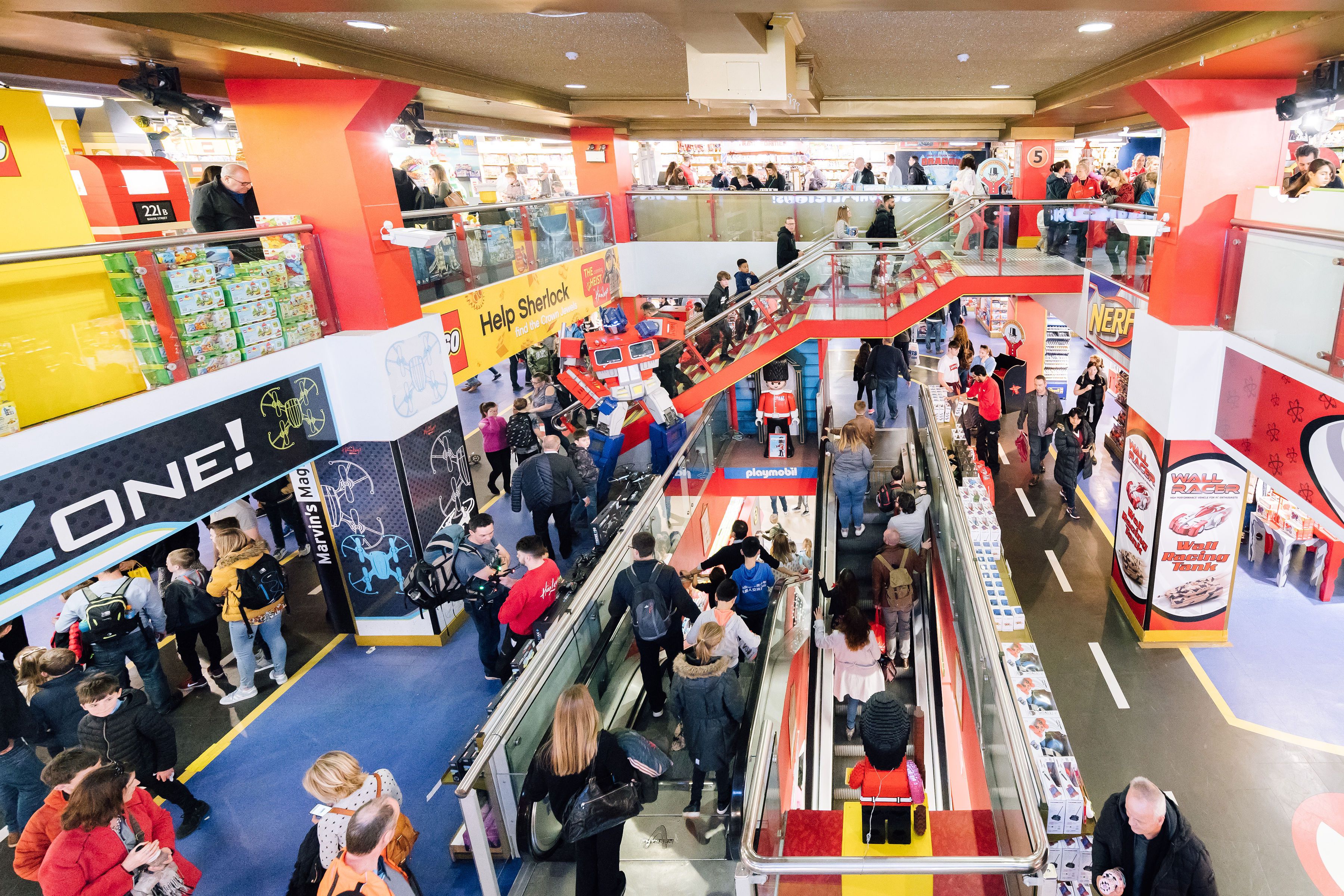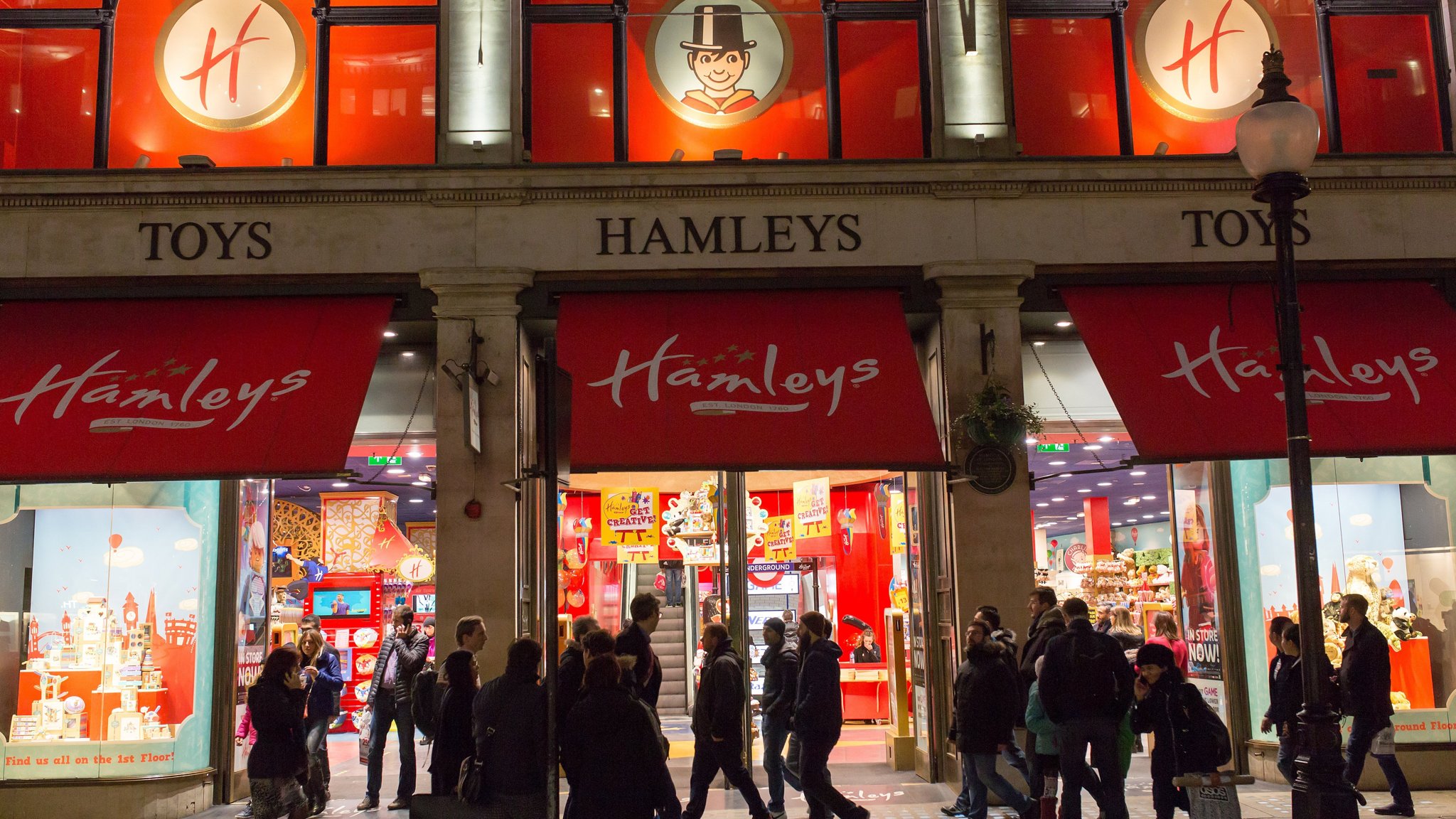 Reliance Brands President and CEO Darshan Mehta :
Personally, it is a dream come true.
"Over the last few years, we have built a very significant and profitable business in toy retailing under the Hamleys brand in India. unThis 250-year-old English toy retailer pioneered the concept of experiential retailing, decades before the concept of creating unique experiences in brick and mortar retailing became the new global norm," Mehta said.
Well, It is good to see Indian companies purchasing global brands.
Share Your Views In Comments Below