Bollywood & TV
Hansal Mehta Uses Arbaaz Khan's Pic To Wish Roger Federer On Retirement, Twitter Goes Crazy
Roger Federer is undoubtedly one of the most loved and most successful tennis players of all times and his fans are a little upset nowadays because the legendary Swiss professional tennis player has announced that Laver Cup 2022 which will be played at London will be his last ATP event and he will take retirement after that.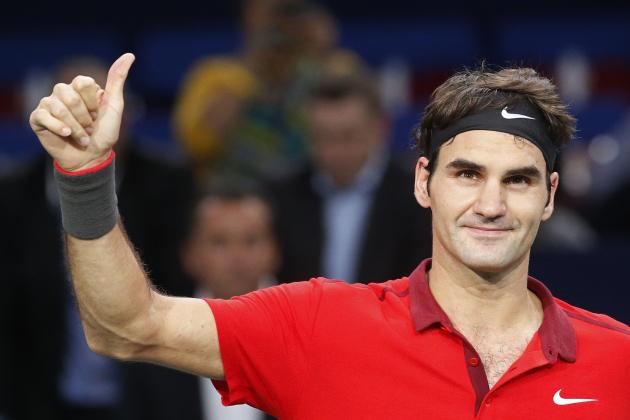 Roger Federer has won 103 ATP singles titles including 20 Grand Slam titles, he has won singles Wimbledon titles record 8 times and many other tournaments and titles as well. He has been ranked number one by the Association of Tennis Professionals (ATP) for 310 weeks which also includes the record of attaining number one rank for 237 consecutive weeks and five times, he has finished as year-end number one.
Roger Federer is very popular in India, not just because of his game but also for his uncanny resemblance to the Indian actor-producer-director Arbaaz Khan.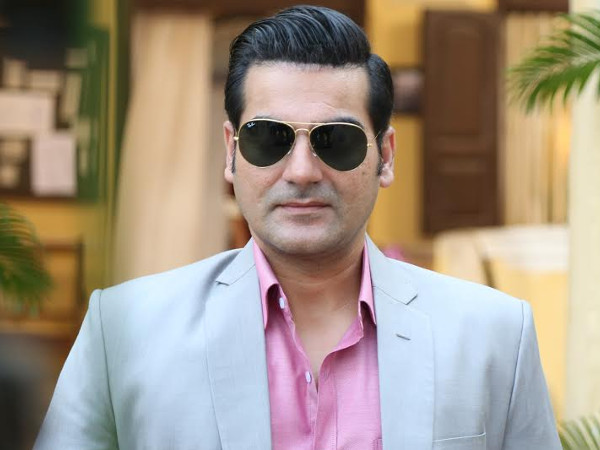 Arbaaz Khan is younger brother of famous superstar Salman Khan and son of well-known writer Salim Khan. Though Arbaaz has not tasted much success in his acting career yet he is still a renowned celebrity in the country. Presently, he not only acts in supporting roles but also produces and directs movies plus he has also worked in some TV shows and web series.
There is no denying the fact that there are facial similarities between Roger Federer and Arbaaz Khan and many people even consider them as doppelgangers.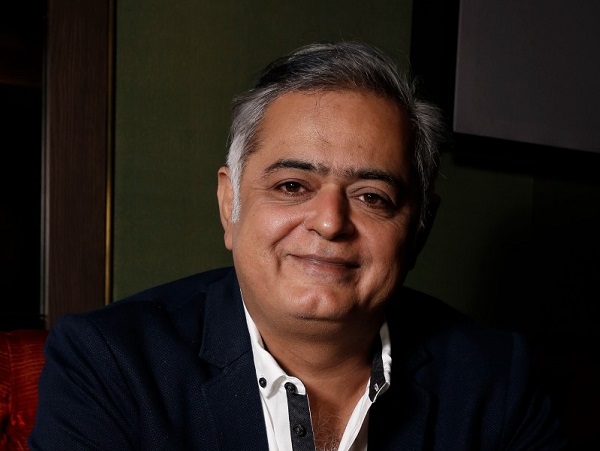 After Roger Federer announced his retirement, fans from all over the world took to social media to wish him a great future. The Indian director-producer Hansal Mehta also made a post regarding this but with a tadka of humour.
Hansal Mehta shared a photo of Arbaaz Khan on Twitter with the caption, "Going to miss you champion. #RogerFederer."
Going to miss you champion. #RogerFederer. pic.twitter.com/ZNmQaNROaD

— Hansal Mehta (@mehtahansal) September 16, 2022
While some online users understood that Hansal Mehta did it purposely, few others thought that the "Scam 1992" director has committed a mistake and they trolled him. Here are some selected reactions:
I think it is Arbaz Khan.. Anyway, Roger Federer has an Indian face now!!! hahahhaha

— Shobha Warrier (@shobhawarrier) September 16, 2022
Are you sure this pic is of Federer? It seems its of Arbaaz Khan.

— Parag Hede पराग हेदे (@Indepthcomments) September 16, 2022
Kya baat karte ho sir, Federer ka hi pic hai ye.

— Ajinkya Kulkarni (@kulkajinkya) September 16, 2022
Being from film Industry and still posting this..
Shame on Hansal..
Phir kehte ho bollywood boycott kyu hua

— Ivaan (@lyfis_memories) September 16, 2022
Buddhape me logo ki nazar or dimaag dono kam ho jaty h.

— BE21EVER 💔 (@lawncricket) September 16, 2022
Bhai yeh wala Tennis ball sei nehi khelta ha football ha iske pass khelne k lia

— Rockey (@Rockey85762307) September 16, 2022
this is not federer. it's arbaz khan pic.

— Bollywood Hour (@HourBollywood) September 16, 2022
One online user told Hansal Mehta to use #sarcasm next time in order not to get trolled unnecessarily and Hansal Mehta reacted by tweeting, "Hahaha… funny how so many did not get it!"
Hahaha… funny how so many did not get it!

— Hansal Mehta (@mehtahansal) September 17, 2022
Check out some other reactions:
Good One

— Piyush Sharma (@piyman) September 16, 2022
The best tweet on Federer retirement 😂😂😂

— Sidharth Bhat (@SidharthBhat) September 16, 2022
I always thought he resembled Federer 😂

— Gaurav Jain (@Aarihaan_Indus) September 16, 2022
HahahhahhHaha too good!! Though I always thought they have this uncanny resemblance 😅🙌

— RJ Aditya (@RJAdi) September 16, 2022
You actually OMG 🤣🤣🤣

— RS Priya (@flyingpriya) September 16, 2022
We also wish Roger Federer for the second innings of his life!
Share Your Views In Comments Below