Sports
Hanuma Vihari Reacts On Being Remained Unsold In The IPL Auction 2020
The auctions for the IPL 2020 have taken place and while some cricketers have been bought for exorbitant prices, several talented players have remained unsold in the auction.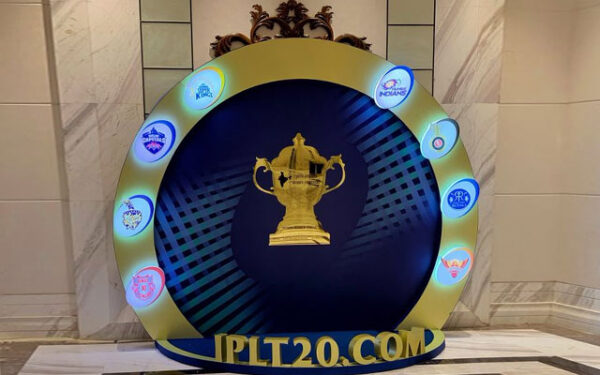 Indian cricketer Hanuma Vihari (26) is also one of those cricketers who have not been purchased by any franchise in this IPL auction but the young player is not disheartened as he is focusing on the New Zealand tour. Hanuma's base price was Rs. 50 lakhs but as the luck would have it, he remained unsold.
When Hanuma was asked about it, he clearly said that he is not demoralised as it was not in his control but he doesn't want to waste his time thinking about it or talking about it. He further says that he has been playing well in the shorter formats of the game for his state team Andhra Pradesh so if he will get a chance to play for the country, he will definitely play well in the national team as well.
Hanuma has made his test debut in 2018 against England and since then, he has been developing as one of the main batsmen of the Indian team. He has played 7 test matches for the country in which he has scored one century and three half-centuries. He has scored total 466 runs and his average is 42.36. Hopefully he will be making his debut in the shorter formats soon.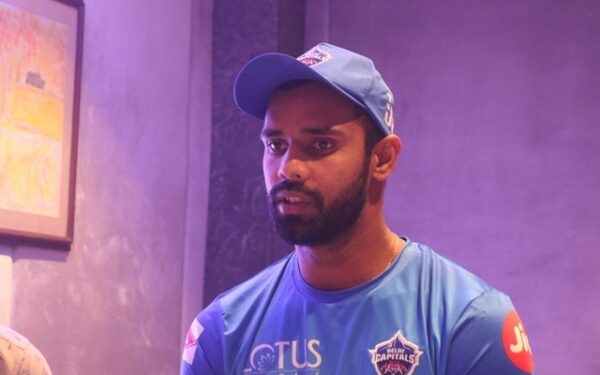 Hanuma is more focusing on the New Zealand tour as India is set to play a test series over there and this series will be pretty important as then there will be a long gap before India will play against Australia. Hanuma is also excited to lead India A which will play two games in New Zealand after the test series.
What makes Hanuma the best choice for the captain of India A is the fact that last year only, he played over there under the leadership of Ajinkya Rahane.
We also wish Hanuma all the best for his upcoming tours!
Share Your Views In Comments Below