Sports
Harbhajan Singh Finally Discloses The Reason Of Not Playing In IPL 2020 For CSK
Harbhajan Singh, the Indian spinner, has a great record in the Indian Premier League but his fans were not able to watch him play in the IPL 2020 as he opted out of the tournament which was played in United Arab Emirates. He played for Mumbai Indians till 2017 and in 2018, he became a part of Chennai Super Kings (CSK).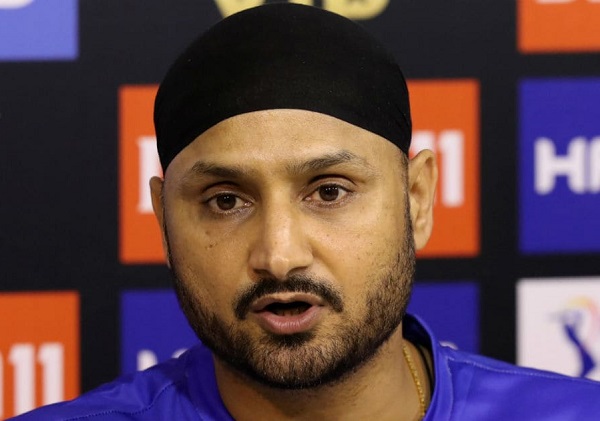 The Chennai franchise has released the veteran spinner and now Harbhajan Singh has made himself available for the auction of the IPL 2021 which is going to take place on February 18. The Punjab cricketer has kept his base price in the bracket of Rs. 2 crore. Recently, he has revealed that he is working hard for the IPL 2021 and also disclosed the reason behind him not playing in the IPL 2020.
Harbhajan who is also called Turbanator by his fans said that he wanted to play in the IPL last year but because of the coronavirus pandemic, he decided to opt out as he wanted to be with his family at that time and he feels that it was a correct decision. The 40 years old cricketer adds that there is a lot of cricket left in him and he is quite fit as of now. He also says that he has worked on his fitness pretty hard during the coronavirus lockdown as well so he is looking forward to be on the field once again and give his best shot.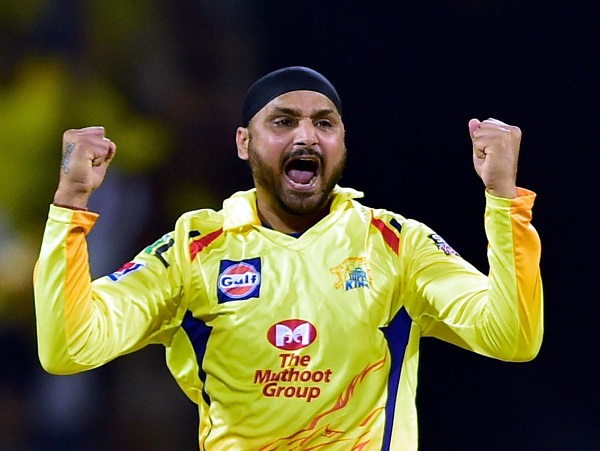 Since the start of the IPL in 2008, Harbhajan has 150 dismissals to his name including the 16 wickets that he took in 2019 for CSK in the 11 matches that he played for the franchise. However, he didn't play any cricket since the IPL 2019 as he opted out from the IPL 2020 and didn't take part in any tournament for Punjab at the domestic level as well.
Other than Harbhajan Singh, Suresh Raina who also plays for CSK opted out of the IPL 2020 due to personal reasons and their absence certainly had an adverse affect on the performance of the team in the IPL 2020 as it was the first time that CSK didn't qualify for play-offs.
Which team do you think will buy Bhajji?