Sports
Harbhajan Singh Mocks Adam Gilchrist For Always Crying Over The Non Existence Of DRS In 2001
The Decision Review System (DRS) has been the life saver for cricketers, there has many times when the on field umpire fails to pay heed to the players call that's when DRS walks in as a savior and can turn the table at times.
Well, if you are not aware let me tell you Indian fast bowler Jasprit Bumrah became 3rd Indian bowler with test hat-trick which was possible after captain Kohli took the review as the on field umpire didn't pay heed to their appeal.
Adam Gilchrist took to his official twitter handle to share a video with his fans back from 2001's India Vs Australia test match in Eden Gardens, Kolkata. It's one of the historic test match Eden Gardens ever witnessed. Where Harbhajan Singh and Irfan Pathan took their test hat-trick.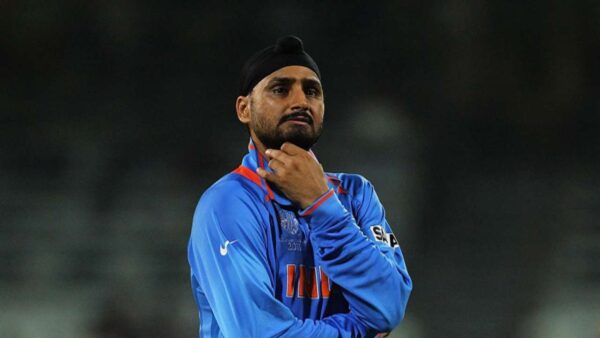 In the series Gilly was Harbhajan's second wicket and even after 18 years, Gilchrist still believes he wouldn't have been out if the DRS would have been there. He wrote, no DRS
No DRS 😩 https://t.co/3XsCqk9ZiR

— Adam Gilchrist (@gilly381) August 31, 2019
Bhaji replied to the tweet with a sassy reply, U think u would have survived for long if not first ball ? Stop crying over these things mate..thought u would talk sense after ur playing days.. but few things never change u r the prime example of that. Always crying.
Share Your Views In Comments Below