Sports
Harbhajan Singh Says India Should Not Play With Pakistan In World Cup After Pulwama Incident
Pulwama incident has disturbed Indian citizens to the core and they are in no mood to forget it. Even celebs and sportspersons have come ahead to express their grief and sadness for the loss that has been caused.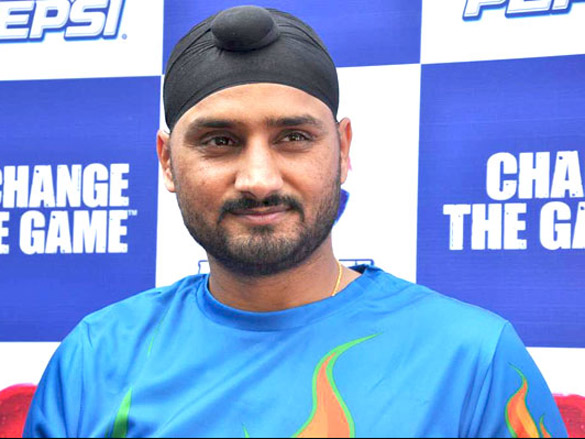 IPL cricketer Harbhajan Singh recently came ahead and responded to the incident. Angry Harbhajan said that we need to cut all the ties with Pakistan and even said that Indian cricket team should not play against Pak in the upcoming World Cup match.
Harbhajan said that India is powerful enough to win the World Cup without playing against Pakistan. He said that it's a difficult time and the attack that has happened is unbelievable and wrong. He also believes that the Government will surely take strict action against it but when it comes to cricket India should cut off its ties with Pakistan.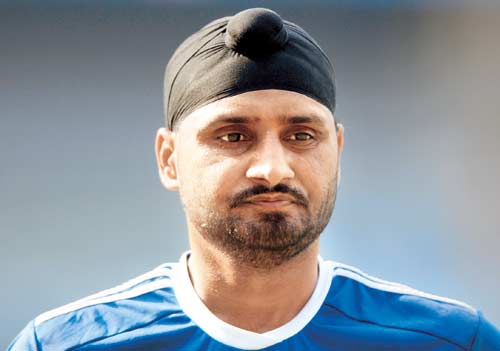 When asked about the possibility of a Semi-Final or Final match between India and Pakistan, Harbhajan said that we are too small to discuss what needs to be done and there are big people sitting in the power who can take a call. He said that there's plenty of time for June-July and people in power will need to decide what needs to be done. "But nobody can harm India", he insists.
Do you agree with Harbhajan?
Share Your Views In Comments Below