Sports
Harbhajan Singh Slams KL Rahul – Hardik Pandya, Says He Won't Let His Wife Travel With Them
Harbhajan Singh is one cricketer who has never shied away from freely expressing his personal opinions on social media. He is fierce and straightforward when it comes to his opinions.
The recent Hardik Pandya Kl Rahul controversy has taken the nation by storm, and Pandya's misogynistic comments have received a lot of flak in the last few days.
Not too many celebs have spoken up about the issue. However, Virat Kohli has gone on record to say that he does not support the statements and neither does the Indian team.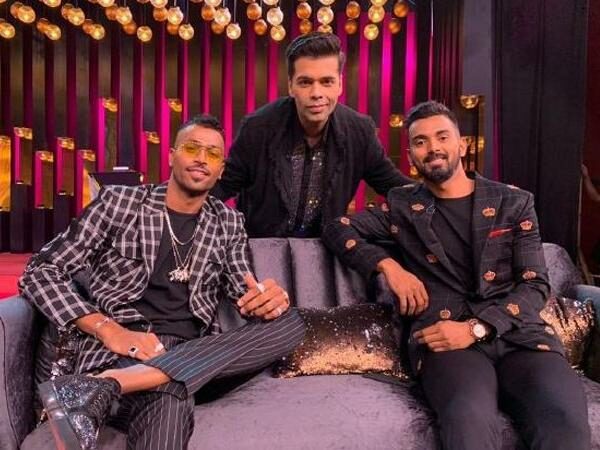 Harbhajan Singh too has spoken up about the issue. He refers to the comment made by Pandya about him observing women moving. Singh says that that is definitely not right.
He says that Pandya made a fool of himself in an attempt to look cool. Pandya needs to realize that people idolize him, since he plays cricket and that comes with a responsibility. His statements reflected on the entire Indian Cricket Team, including his seniors.
People might very well assume that more senior, legendary cricketers like Harbhajan Singh or Sachin Tendulkar also hold similar opinions, which they do not.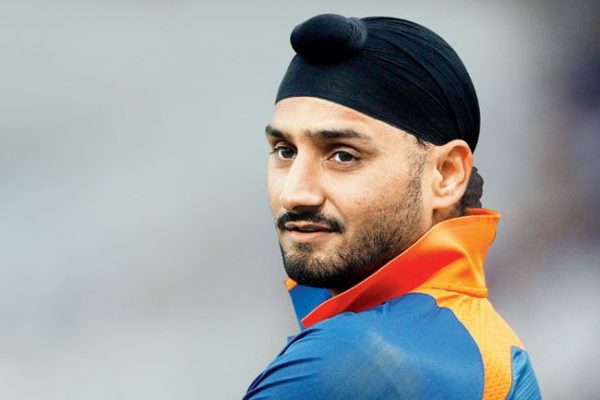 He said that the ban did not matter, for Hardik has lost the respect of his fellow teammates. For instance, he would not want his wife and daughter to travel in the same bus as the two boys.
Well, finally someone speaks up strongly about them. Thank you, Harbhajan Singh, for your honesty.
Share Your Views In Comments Below