Sports
Hardik Pandya Finally Opened Up About Being Hyper After Dismissal In ICC CT Finals
India cricket team is presently on a tour to West Indies and ICC Champions Trophy is a thing of past now, at least for Indians. However, the all-rounder Hardik Pandya has now chosen to talk about his reaction on his dismissal in the finals of ICC Champions Trophy 2017.
He asserted that he got frustrated on getting run-out but he also said that it didn't take him much time to get over it.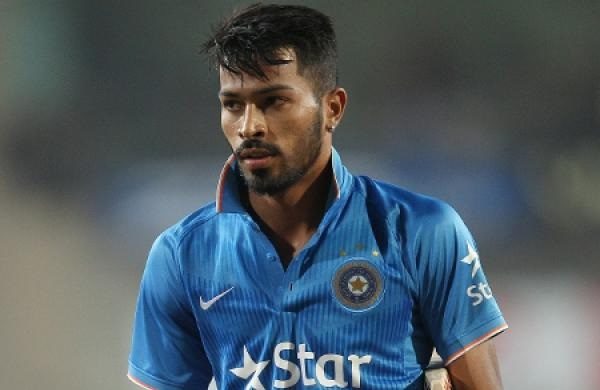 Pakistan gave a huge target of 339 runs to India to chase and team India fumbled from the very beginning, losing all its top order batsmen in quick succession. At that time, Hardik came as a warrior to fight the Pakistani bowlers and fielders and he was playing really well until he got run-out after the mix-up that happened between him and Jadeja. Hardik was pretty annoyed; he screamed and swung his bat just to pour out his frustration.
Just before the final ODI against West Indies, Hardik told PTI that the reaction was just an eruption of dissatisfaction but it didn't take him long to get over the incident and share a laugh in the dressing room. He said,
"It took a lot of time. Only three minutes to be honest. It was just an outburst. I get hyper quickly and after few minutes I was laughing in the dressing room. Looking at me, some of the players were laughing too."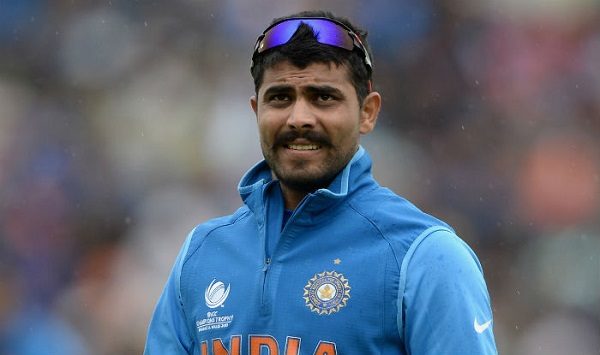 The former cricketers and experts were of the opinion that Jadeja should have sacrificed his wicket as Hardik was playing well but it is good to hear that Hardik has got over the incident and he has no complaint with his teammate.
Share Your Views In Comments Below