Sports
Hardik Pandya Tells How Cricket Changed His Life & IPL Stopped Him From Working At Petrol Pump
Hardik Pandya is one of the most talented all-rounders of the present times and he has given such superb performances that some cricket fans have even called him next Kapil Dev, the legendary Indian cricketer under whose captaincy the Indian team won its first World Cup in 1983.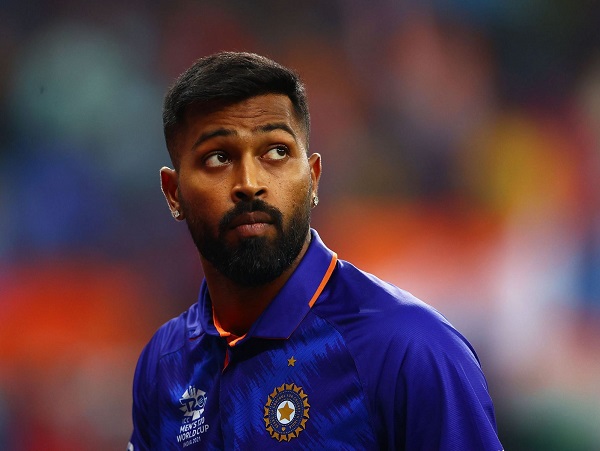 However, Hardik Pandya has also attracted some controversies including the one which happened after he appeared in the talk show Koffee With Karan and in the recent times, he has been in the center of controversy due to his fitness. The Gujarat cricketer who has played all his IPL matches for Mumbai Indians hasn't been retained by the franchise as there is a big question mark on his fitness and his capability to bowl even four overs in a match.
What makes Hardik Pandya different from all other cricketers is the fact that he is pretty honest when he is asked about choosing cricket over other career options. While other cricketers usually say that cricket is their passion and they would not have been able to do anything else in their lives, Hardik clearly says that money is the first priority and he played cricket because he needed money to secure the future of his family.
As per Hardik Pandya, money kept him motivated to play good game and he used to travel in Gujarat for playing local tournament just for few hundred bucks. He left school while he was in class 9 as he was not interested in studies and a big break came in his life when he was noticed by Mumbai Indians scouts while he was taking part in 2013-14 Syed Mushtaq Ali Tournament. While he was signed by the franchise for Rs. 10 lakh in 2015, his latest IPL fee was Rs. 11 crore.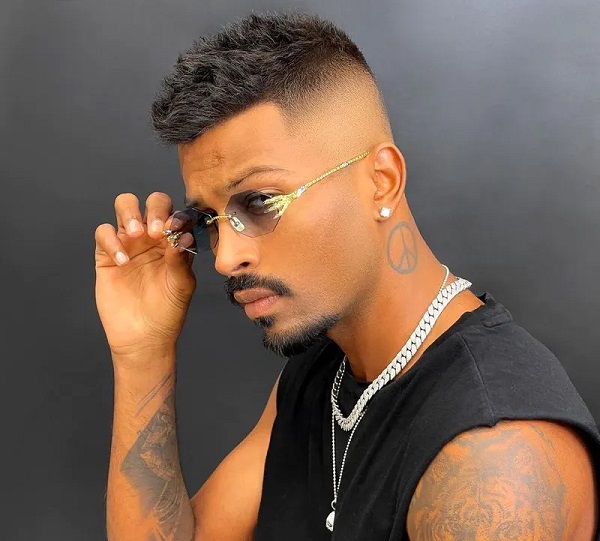 Hardik Pandya states that if cricket had not been so lucrative as it is at the moment, he would have preferred to work at the petrol pump because his first priority is his family.
Hardik Pandya also gets slammed for his lavish lifestyle and there are many who say that there should not be this much money in cricket. Pandya's answer to such people is that money is good and he is the best example to prove this as he would have been working on petrol pump but money changed his life completely.
Well, money is a very important part of our lives and no one can deny that. Agree?
Share Your Views In Comments Below