Entertainment
Hardik Pandya's Ex-Girlfriend Elli Avram Slammed Him For Comments, Says His Behavior Is Not Cool
The Hardik Pandya controversy is one that does not seem to be going away anytime soon. And it is great that people are actively talking about it, since it sets an example.
Now Elli Avram, Hardik Pandya's ex girlfriend has spoken up on the matter and she seems shocked that the latter could have made such comments.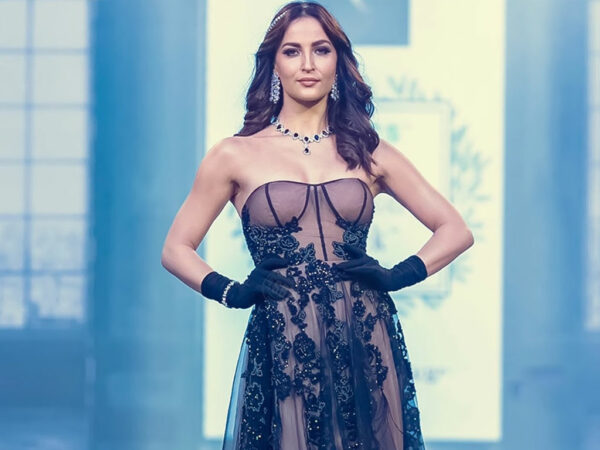 She said that Hardik was not like that back when she knew him. She said that he should not have publicly spoken about his personal life and that it certainly was not cool.
About his suspension, Elli said that when one gets a chance to represent his country on an international platform, he should not take such a privilege lightly.
Hardik also needs to realize that he is setting an example for hundreds of youngsters around the country and that many people look up to him.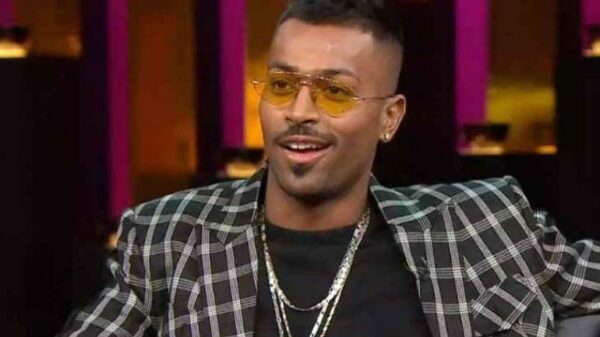 Avram is a model whose claim to fame was Bigg Boss. She and Hardik were rumoured to be dating for a while but have broken up since.
Do you agree with what she said?
Share Your Views In Comments Below