Sports
Hardik Pandya's Father Finally Breaks His Silence On His Son's Controversial Comments.
Since Hardik Pandya and K L Rahul made their debut in the famous chat show Koffee with Karan, in the show's latest season, they made news and headlines for themselves quite prominently.
The cricketers were not aware that their infamous comments, will be slammed so hard that they will receive a two ODI bans from BCCI. People labelled their comments as misogynistic and sexist.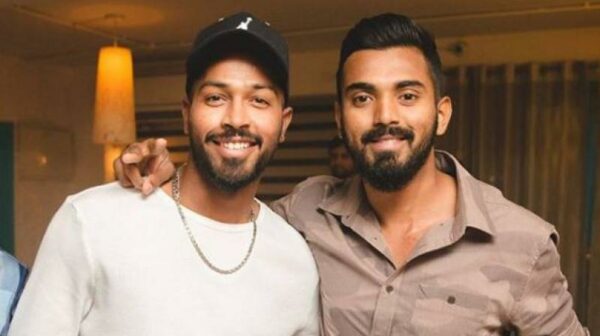 Though the Indian cricketer apologized, via social media, it was not considered truly. He tried justifying himself as someone who got carried away by the dominant nature, the show portrays.
Now, after reactions from all the sides, Hardik Pandya's father came to his son's rescue. He said, defending his son's comments, that people are getting into the words way too much.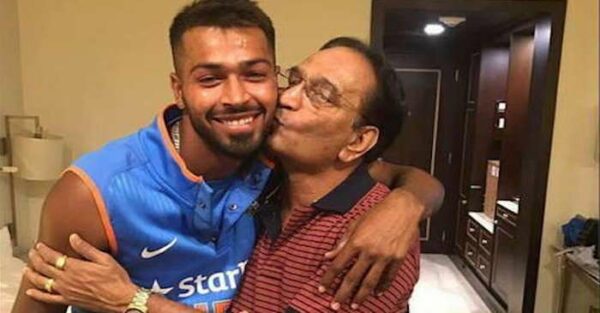 According to his father, Hardik is a fun loving boy, who was just enjoying being on the show, and replying accordingly. He never wanted to be so negative with his comments, he was trying to entertain the people watching the show.
But, the incident already occurred, and for that retributions are there for him as well. Things once done cannot be undone or justified by calculative thoughts and strategies anymore. So, consequences are yet to be served.
Share Your Views In Comments Below