Sports
"Hardik-Rahul Koffee With Karan Incident Could Not Have Happened In Our Time", Says Yuvraj Singh
The Indian cricketers are nowadays passing their time by having Instagram live sessions and the latest one was between Rohit Sharma and Yuvraj Singh.
Rohit and Yuvraj talked on many issues including the changing environment inside the dressing room. Yuvi who has retired some time ago also discussed about Hardik Pandya and KL Rahul episode and claimed that it would not have happened in his time.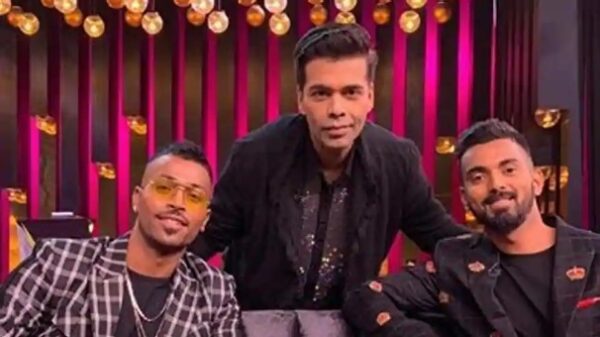 Unless you have been living under a rock, you must be knowing that Hardik Pandya and KL Rahul appeared in Karan Johar's talk show Koffee With Karan and they were suspended after it was found that they made some insulting comments towards the women community.
Yuvraj Singh told Rohit that earlier seniors were used to be much disciplined, adding that every Indian cricketer was very careful about his image and how they should talk in public or in media because they were the ambassadors of the game as well as the country. He also said that earlier junior players used to fear that if they made any mistake, their seniors would come and tell this is not right and you should not do it.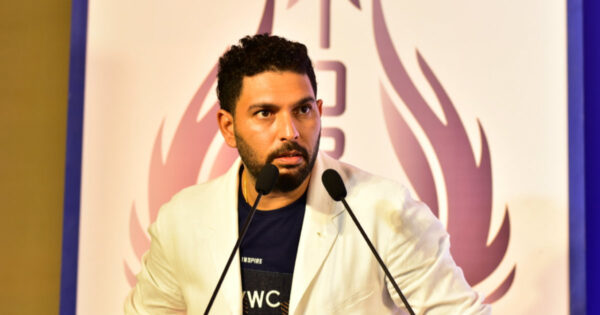 The left hander further adds that he feels the respect towards seniors is now decreasing among the juniors because of the social media, parties, etc. Yuvraj also says that the juniors don't have many players to look up to as only Virat and Rohit are playing all the formats, the remaining are coming and going.
Rohit says that the environment in the dressing room is light now and he keeps on talking to all the youngsters. Hitman also reveals that he talks mostly to Rishabh Pant who is just 20-21 years old but media writes a lot about him and mostly is negative.
Yuvraj also expresses his views that the younger generation is not much interested in test cricket which is real cricket and even the players who are playing for India should play in domestic cricket whenever they have time as it will help them in earning experience of playing on different surfaces.
Do you agree with Yuvraj Singh? Let us know your views in this regard.
Share Your Views In Comments Below