Sports
Haris Rauf Names Two Indian Cricketers As His Most Priced Wickets Of T20 World Cup 2022
The Pakistani cricketer Haris Rauf is one of the most talented and one of the fastest bowlers of Pakistan at the present time. He bowls at a speed of around 150 km/h and above and has become an integral part of the Pakistani cricket team in the white ball format since his debut in 2020.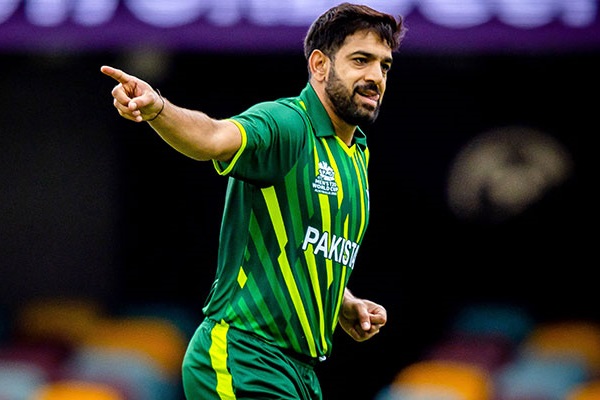 Recently, Haris Rauf talked about the India-Pakistan match which was played in the T20 World Cup 2022 that was held in Australia. India won that match by 4 wickets as Virat Kohli played a superb knock of 82 runs and helped his team in winning the match by successfully chasing the target of 161 runs.
Haris Rauf revealed that the wickets of the Indian cricketers Rohit Sharma and Suryakumar Yadav were his most priced wickets of the T20 World Cup 2022. He also said that when he saw Rohit Sharma during Pakistan's national anthem, he said to himself that he has to take the wicket of Indian skipper.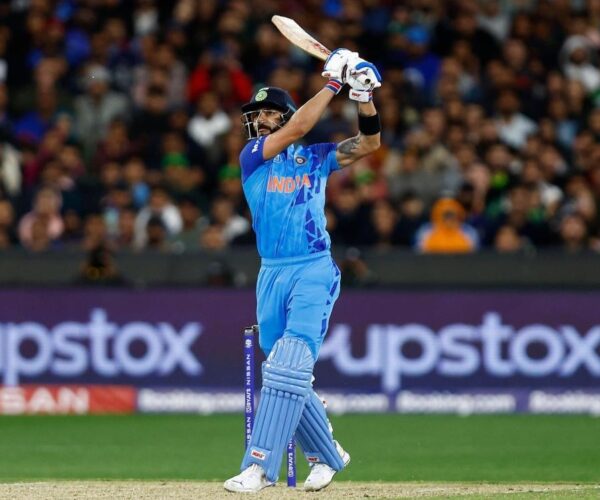 Haris Rauf used to play tape ball cricket initially but now he has shifted to professional cricket. Speaking about his journey, he said that he used to charge fees on the basis of per over. He added that he used to get Rs. 10-15 thousand per over, some part of that money was used for paying university fees, some he used to send home and some he used to save.
He further said that he never thought about switching to professional cricket, it was his friend who took him for trials as he wanted to give trials. Since Haris Rauf didn't have spikes, he borrowed spikes for giving trials and it was then that he understood how fast he bowls.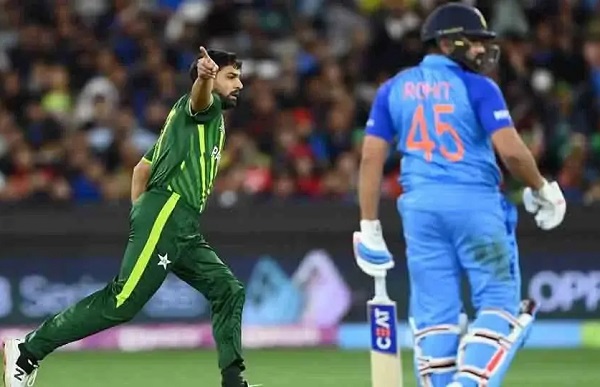 Hopefully, Rohit Sharma will play Haris Rauf in a better manner whenever they face each other the next time.