News
Hasin Demanded Rs 10 Lakh Monthly From Shami For Maintenance. Here's What Court Decided
Cricketer Mohammed Shami and his wife Hasin Jahan's family drama has been making headlines for past few months and while Shami is with the Indian team in England, an Indian court has given him some relief in the matter.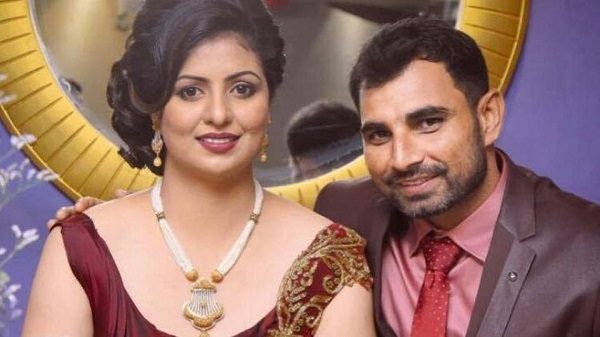 Hasin Jahan accused Shami of having multiple affairs and cheating on her. Moreover, she alleged that he and his family members were planning to take her life. Not only this, she also made sensational claims that Shami is involved in match-fixing. This resulted in the IPL franchise Delhi Daredevils and BCCI putting Shami's contract on hold. It was only after investigation that BCCI awarded his contract in the B category and then he was allowed to play in the IPL.
On Friday, Hasin Jahan lost to her husband in Alipore court in the matter of maintenance litigation. The case was filed in April and Hasin Jahan demanded Rs. 10 lakh per month for family maintenance, out of the total amount, Rs. 3 lakh was for daughter and Rs. 7 lakh for her maintenance.
Shami has denied paying her because she has once again started modeling; nevertheless, her lawyer says that she has started working again but she is not getting much work as of now.
The judge Neha Sharma ordered the Indian cricketer to pay Rs. 80,000 per month for his daughter but rejected the demand of Hasin Jahan for her maintenance.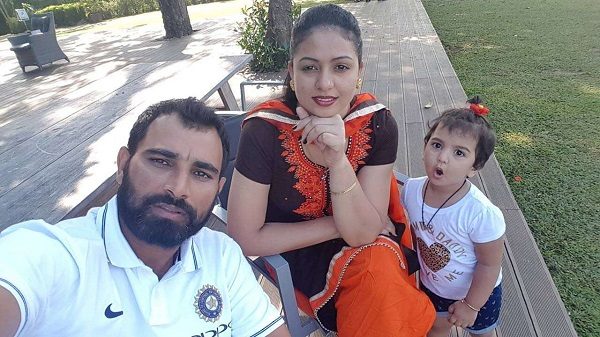 Shami's advocate said that he was always ready to pay for the daughter.
This decision of the Alipore court will definitely cheer up the cricketer who is presently busy in a test series against England.
Share Your Views In Comments Below