Mohammed Shami, the Indian cricketer who is presently playing for Kings XI Punjab (KXIP), is doing well in the IPL and has also been named in the squad for the World Cup 2019.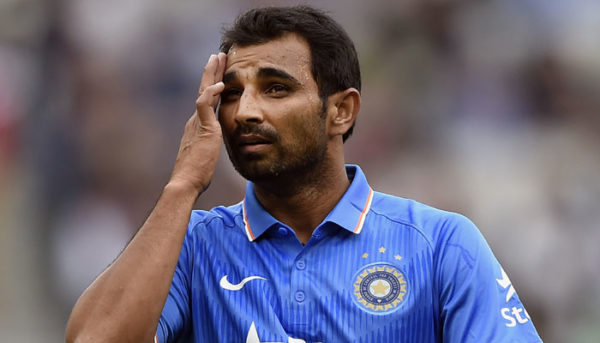 However, his life came to a standstill last year when his wife Hasin Jahan filed a complaint against him and his family, alleging that he used to beat her and was having an extra-marital affair. Not only this, she went on to say that Shami was planning to take her life.
The good part is that Mohammed Shami's cricketing career remained unaffected even after all these controversies and eventually, he moved on by overcoming the problems of his personal life.
But it seems that Hasin Jahan has not been able to move on in life since then as on Sunday late night, she forcefully entered Shami's house in Amroha and started arguing with his parents.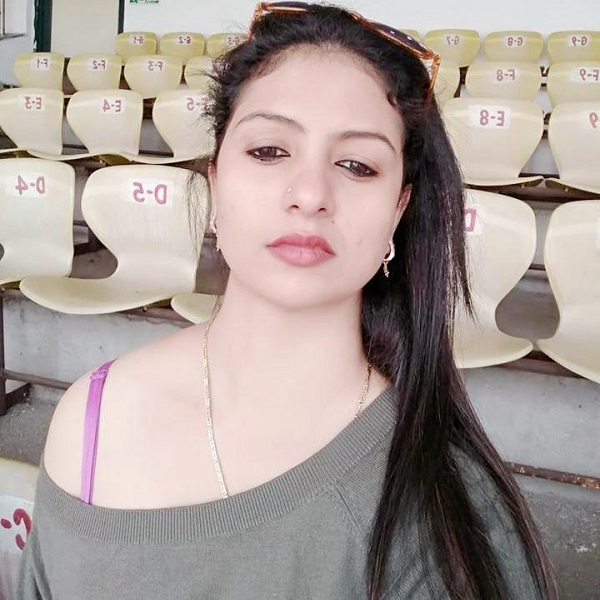 According to the reports, she went with her daughter Bebo and created a scene over there. Finally, Shami's parents called the police and Hasin was taken into custody under the Section 151.
The Section 151 empowers the police to arrest anyone for 24 hours without a warrant. However, Hasin denied all the charges and claimed that she was arrested because of the celebrity status of Mohammed Shami.
Well, we feel that Hasin should keep this family saga wrapped until Shami returns from the World Cup otherwise it may affect his performance. What do you say?