Extras
Hasin Jahan Reacts To Shami's Arrest Warrant Says, He Can't Escape From The Judicial System
Hasin Jahan, Shami's wife, has filed a case against Shami and his family, alleging that he used to beat her and was having an extra-marital affair. Not only this, she went on to say that Shami was planning to take her life, they separated in early 2018.
Mohammed Shami has been issued with an arrest warrant and he has only 15 days to surrender at any cost at Kolkata's Alipore Court and later he can apply for bail. As Shami and his brother are booked under IPC Section 498A. Shami didn't appear in the court earlier as per the order given by AJCM earlier this year in April.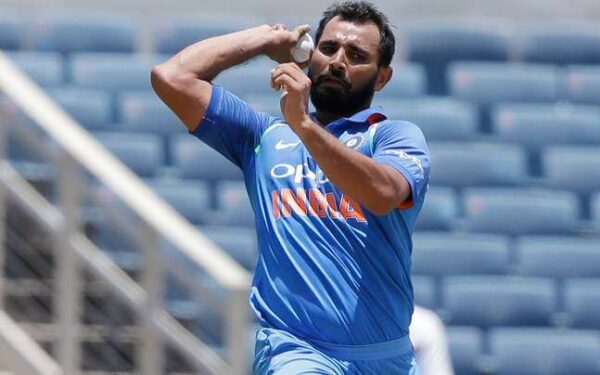 Hasin Jahan said to the ANI news agency in a media interaction, I'm grateful to the judicial system. It has been more than a year that I have been fighting for justice. As you all know, Shami considers himself to be too powerful, cause he is a big cricketer.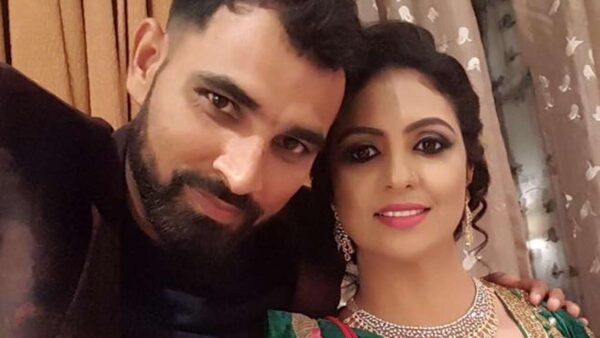 Hasin Jahan further said, If I wouldn't have been from West Bengal and if Mamata Banerjee had not been our Chief Minister, I wouldn't have been able to live safely here. Amroha (Uttar Pradesh) police has tried to harass me and my daughter, it was God's grace that they didn't succeed.
Shami's estranged wife also added, if Asharam Babu and Ram Rahim failed to escape the law, then who is HE? Shami needs to pay for what he has done.
It seems like controversy and problems are not going to end for Mohammed Shami anytime soon!
Share Your Views In Comments Below