Bollywood & TV
Hater Asked Munmun How Much She Charges For 1 Night. She Shut Him Down With A Befitting Reply
Munmun Dutta or Babita Ji, as she is popularly called in the superhit TV show Taarak Mehta Ka Ooltah Chashmah (TMKOC), needs no introduction as she is quite a famous celebrity and has a huge fan following. Not only Jetha Lal Gada (a character in TMKOC) but a huge number of people are her admirers and can't stop praising her beauty and good looks.
Munmun is very active on social media and often expresses her views over different matters. Recently she took to Instagram and posted a couple of photos from the recent Navratri episodes of TMKOC. Dressed in a traditional outfit, she is looking gorgeous and a typical Indian beauty.
First of all, take a look at the pics:
#1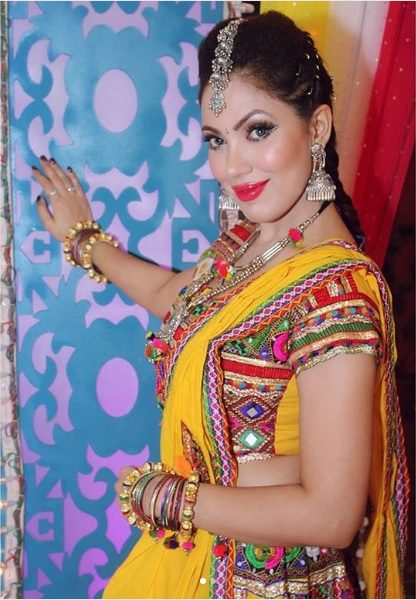 #2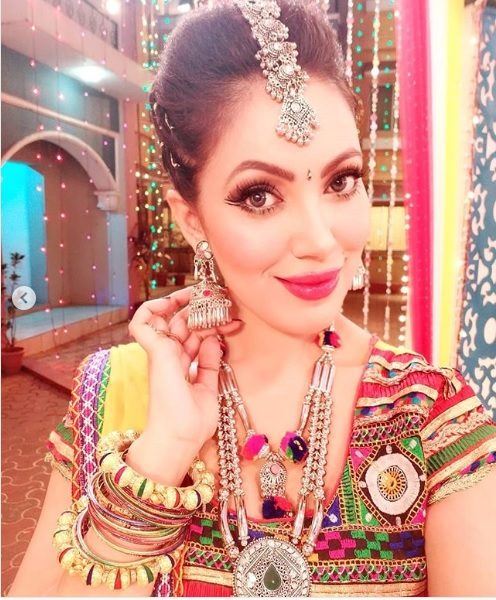 Fans loved her ethnic avatar and her photos got more than 1 lakh likes along with a number of positive comments.
However, as we know that social media is a weird place where all kinds of people are found, there were some creeps who didn't hesitate in spreading filth on Munmun's Instagram post and one of them asked what she charges for one night.
The comment read, "Ek raat ka kitna (How much for one night?)"

Munmun is not someone to bear such distasteful comments or ignore them and she made up mind of giving a mouth-shutting reply to the hater.
This is the loose translation of Munmun's response:
"Why have you come here to beg? Did you forget your standard? You talk rubbish just like your face. No one would even spit on you. If you are brave, come forward and talk. And one more thing, I thought it's better to show you your standard before I block you. Understood you illiterate guy? Now go from here with your ugly face and spread filth somewhere else"
Here's the reply of Munmun Dutta: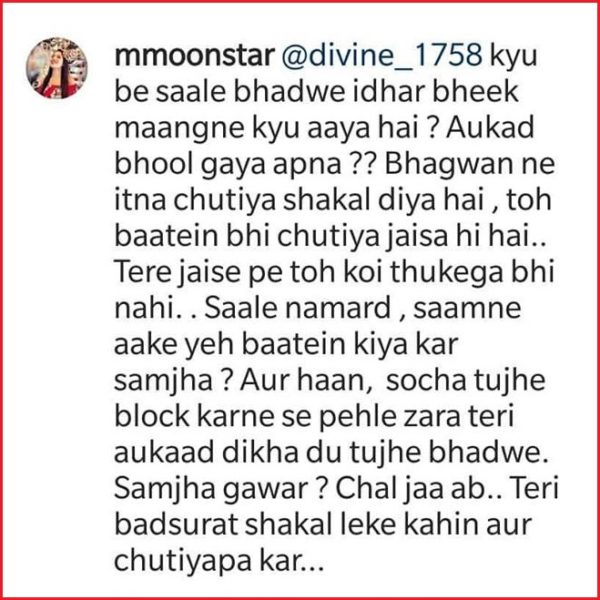 Even though Munmun used abusive language, there are some perverts who don't understand a decent tone and this is the only way to teach them a lesson that they don't forget for a lifetime. What do you say?
Share Your Views In Comments Below