The Indian cricketer Virat Kohli shocked everyone when he suddenly gave up captaincy of the Indian test team after India lost the 3-match test series by 2-1 to South Africa and now it is being said that Rohit Sharma may get the chance to lead India in test matches. Hitman has already replaced Virat Kohli as the skipper in the limited overs format and after missing the South Africa series due to injury, he is ready to lead the team against West Indies at home.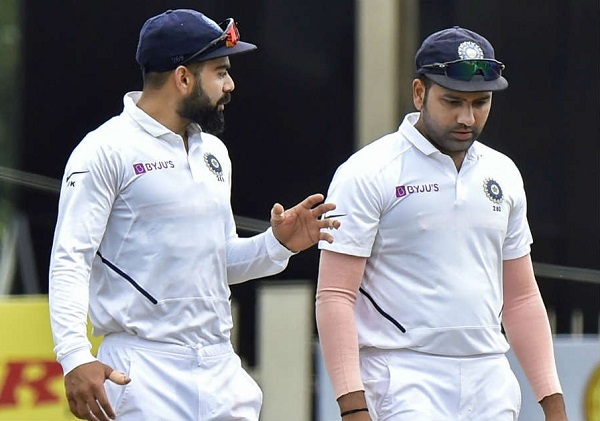 There have been talks regarding the rift between Virat Kohli and Rohit Sharma, however before departing for South Africa, Kohli stated in a press conference that there is no problem between them. The biggest challenge for Virat Kohli will be to move on and maintain the same energy as a player as he used to maintain during his captaincy.
The former Indian cricketer and former national selector Saba Karim feels that Virat Kohli may be hurt but time will heal him. Talking further about the relationship between Kohli and Hitman in an interview, Saba Karim says that Virat Kohli should make some extra efforts as he has a pretty good experience and he is mature enough to deal with such situation and these things will certainly be visible on ground as well.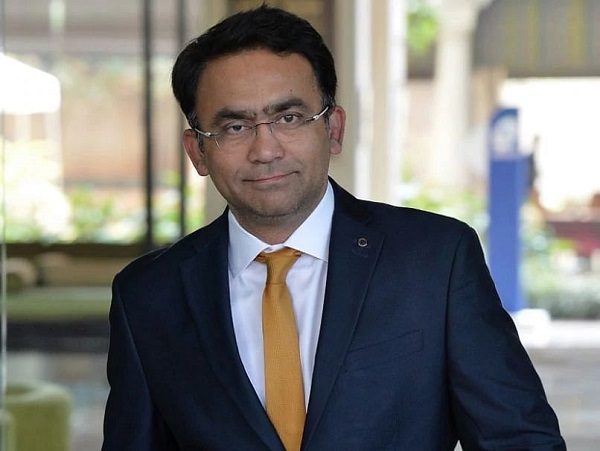 Saba Karim also thinks that being the skipper, Rohit Sharma along with coach Rahul Dravid should talk to Virat Kohli and make him aware of the culture that they want to bring in the team and ask Kohli for his suggestions. Karim adds that both the players should keep their personal matters away and think about the team and the goals that they want the team to achieve. The 54 yrs old former wicketkeeper-batsman is of the opinion that the environment inside the dressing room will get adversely affected if there are differences between the two cricketers so it is better that they both are on the same level and work together for the team's benefit.
Saba Karim has represented India in 34 ODIs and one test match and has scored 362 and 15 runs, respectively.
Do you agree with Saba Karim's views? What is your take in this regard? Let us know.