Sports
"He Told Me One Word…" Chahal Reveals ABD's Advice For Which He Thanks Him Even Now
The Indian cricketer Yuzvendra Chahal is an important part of the IPL team Rajasthan Royals and recently he broke record of the most wickets in the IPL after he took 184th wicket in the match against Kolkata Knight Riders. While Yuzi has been with RR for the last two years, he played for Royal Challengers Bangalore for 8 years and before that, he was in Mumbai Indians for some years.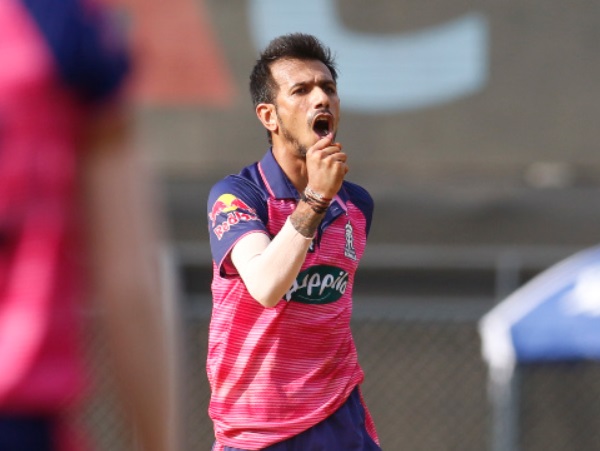 During his tenure at RCB, Yuzvendra Chahal got the opportunity to share the dressing room with some great cricketers such as Chris Gayle, AB de Villiers, etc. and he learned a lot from these great cricketers which also helped him in improving his game that further resulted in his inclusion in the Indian team.
Recently, Yuzi gave an interview in which he talked about his IPL journey, he stated that a change came in his journey in the year 2014 when he joined RCB. People slowly started realizing his potential and he also realized his dream during the period which he spent with RCB. He said that in the first 2-3 years, he didn't talk much with AB de Villiers because he was not much comfortable talking to the legendry cricketer but one night they both talked for many hours and AB de Villiers told him one word, "Balance".
Yuzvendra Chahal further said that he asked the former South African skipper what he means by balance. In reply, AB de Villiers stated that there should be a balance in everything in life. Yuzi said that ABD who is also called Mr. 360 degree advised him to keep a balance in his personal and professional lives and told him that he can't even afford to have 60-40 as there should be right balance in life. Yuzi added that this one advice helped him a lot and he thanks ABD for this whenever he meets him.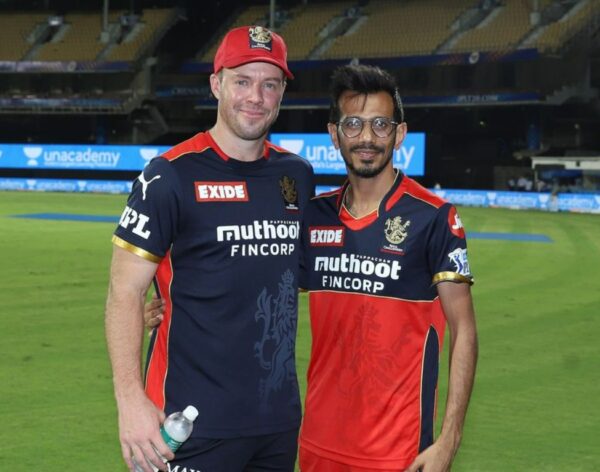 Chahal was released by RCB in the year 2021 ahead of the mega auctions and the Bangalore franchise didn't even place a bid for him in the mega auctions for 2022. He was purchased by RR for a price of Rs. 6.5 crore and he played an important role in making his team play the finals of the IPL 2022, though they lost it to Gujarat Titans.
What a great advice by the legend!