Sports
"He Was Depressed For A Month," Jemimah Recalls Emotional Chat With Heartbroken Rohit Sharma
The year 2023 is a very important year for the skipper Rohit Sharma as he is going to lead the Indian team in the WTC finals, Asia Cup 2023 and ICC ODI World Cup which is going to take place in India later this year. Though Rohit Sharma is an integral part of the Indian cricket team for many years, there was a time when he was depressed and heartbroken as he was not selected in the Indian squad which played the 2011 ICC World Cup.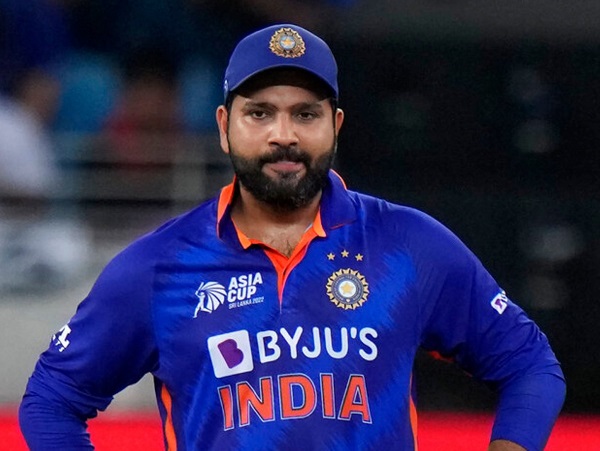 India won the 2011 ICC World Cup under the leadership of MS Dhoni and Rohit Sharma was very sad after not getting selected and he also made a tweet in which he expressed his unhappiness by writing that he is very disappointed as he hasn't been selected in the WC squad; he needs to move on but it is certainly a big setback for him.
Recently the Indian woman cricketer Jemimah Rodrigues appeared in a talk show and she revealed the conversation that she had with Rohit Sharma a couple of years back. Jemimah said that Rohit was not selected in the WC squad for the 2011 World Cup and when she met Rohit, she asked that after 10 years of that incident, he is leading the Indian team so he ever thought that this would happen.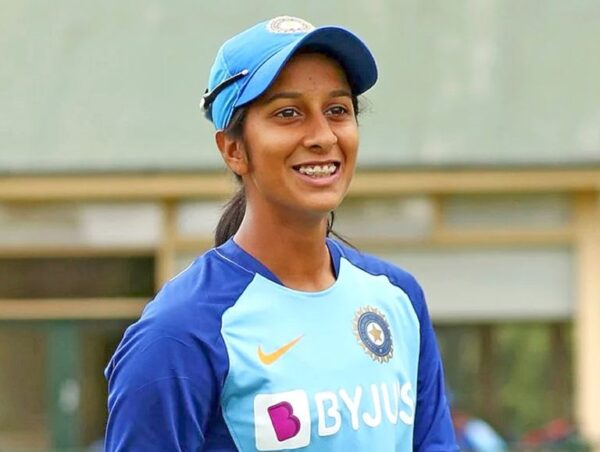 In response, Rohit Sharma said that he never thought it, adding that many people came to him and said many things but no one had an idea what he was going through. Rohit Sharma also said that former Indian cricketer Yuvraj Singh took him out for dinner for consoling him, he remained depressed for a month because every cricketer dreams of playing the World Cup and getting snubbed of this chance was making him cry literally.
As per Jemimah Rodrigues, Rohit Sharma further said that tough times would surely come in her life but she should know what is that she should do next. Hitman further said to Jemimah that she should be ready for the next opportunity whether it happens or not is a different matter and keep one thing in mind that she does not need to prove anything, you just need to enjoy the game.
Rohit Sharma's fortune changed after he was promoted as an opener by MS Dhoni and since then, he has never looked back. In the IPL also, Rohit has a great track record as MI has won the IPL 5 times under his captaincy.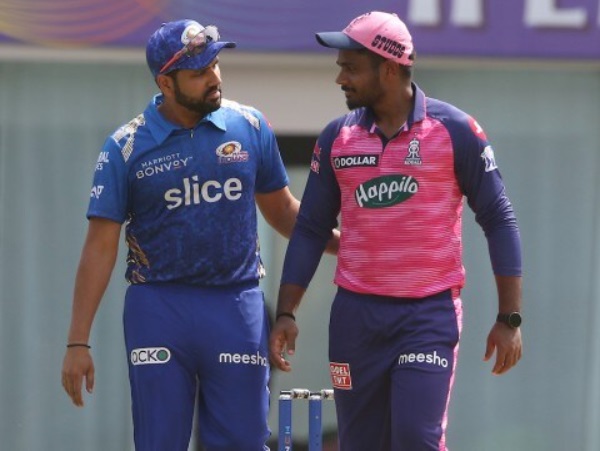 Rohit Sharma turned 36 yesterday and his IPL team Mumbai Indians gifted him a win against Rajasthan Royals. Total 426 runs were scored in the match which was played at Wankhede Stadium; RR chose to bat after winning the toss and put up a good total of 212/7 on the score board with the help of a blistering knock of 124 runs by youngster Yashasvi Jaiswal who he faced 62 deliveries and his innings included 16 fours & 8 sixes. However, even the target of 213 was not enough for MI as they achieved it with 3 balls remaining and 6 wickets in hand. Suryakumar Yadav was the highest scorer for MI as he scored 55 runs in 29 balls and his innings included 8 fours & 2 sixes.
From getting dropped to leading the team, Rohit Sharma's story is an inspirational one!