News
Helpless Onion Farmer Sends Rs.1064 To The Prime Minister, Here Is What Modi Did Next
A few days ago, reports emerged of an onion farmer, Sanjay Sathe, who had sent his entire season's earnings to the Prime Minister.
He had done so stating that the money was for the Disaster Relief Fund, as a mockery of the system. What the PM did instead will make your heads hang in shame.
Sanjay Sathe is a prime example of the condition of farmers in our country. After an entire season's hard work, he had only been able to sell his produce for little over Re.1 per kg of onion.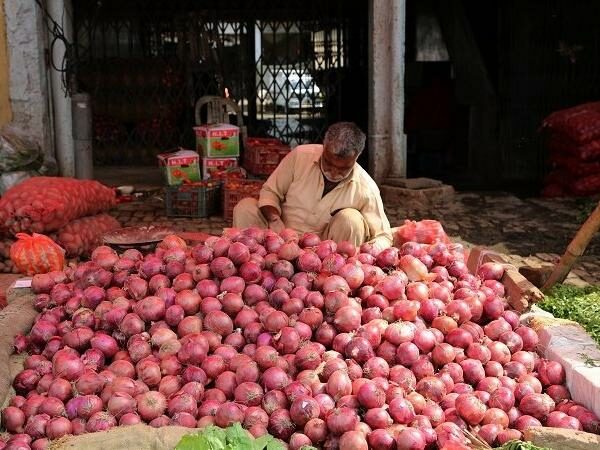 He had sold 750 kgs of onions in the season, and had somehow managed to earn Rs. 1064. Sathe was declared as one of the advanced farmers, who relied on technology and communication for his produce.
Sathe had hoped that this step of his would have a positive impact, and had the faint hope that the government would provide some sort of relief and improve the conditions of the farmers.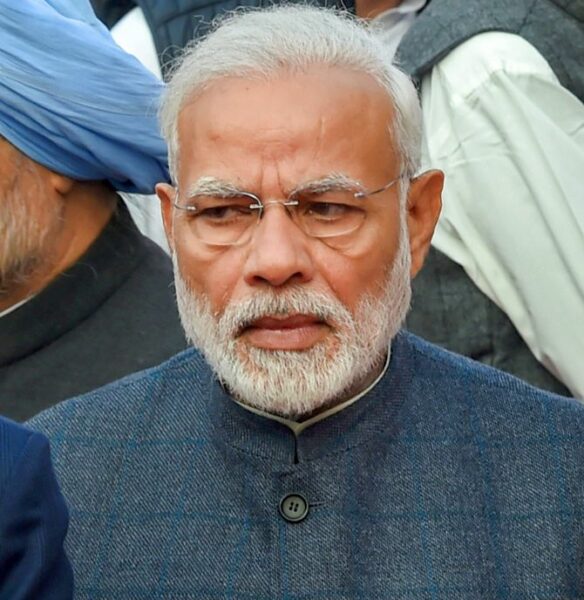 However, the Modi government failed Sathe and all the farmers by doing what they did. Instead of sending help, Modi's office wrote back to Sathe saying that he would have to transfer the amount online.
Well, what else could be expected from the Modi government?
Share Your Views In Comments Below