The Indian film industry is the largest film industry in the world. Total 1,986 feature films were produced in India in 2017 out which 364 were just Hindi films. Bollywood represents 43% of Indian net box-office profits. Hindi films do huge business inside the country as well as across the globe.
Here is the list of 10 highest grossing Hindi films which contributed a good share in the overall film industry profit.
1. Baahubali 2 – The Conclusion
The Hindi version of the second part of Baahubali series which hit theatres on 28 Apr 2017 is the highest-grossing movie in India. The film earned ₹510.99 crores in the country during its lifetime in the cinema halls.
2. Dangal
The film based on the real-life Haryana female wrestlers Geeta and Babita Phogat and their father was released on 23 Dec 2016. It is the second highest-grossing Hindi film of all times, with ₹387.38 croresin its account.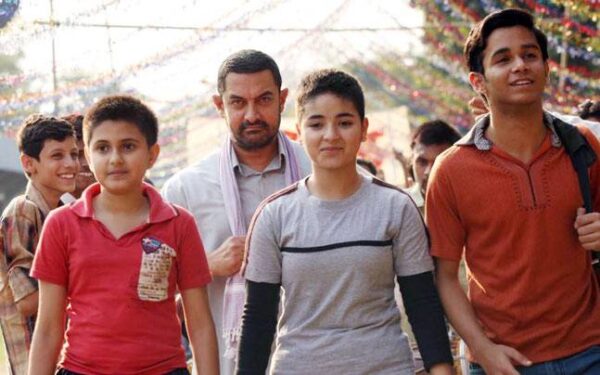 3. Sanju
Based on the life of Bollywood superstar Sanjay Dutt, the film collected ₹342.53 crores at the box office. Sanju was released on 29 Jun 2018.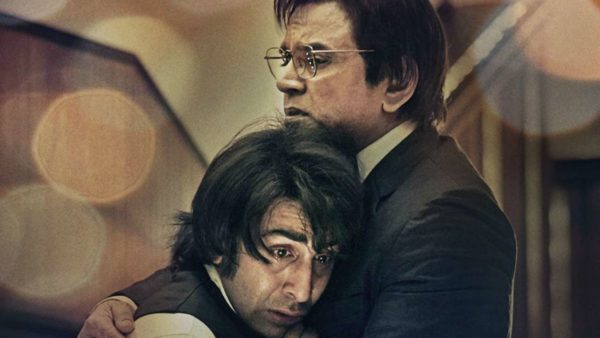 4. PK
Aamir Khan and Anushka Sharma starrer PK faced the wrath of several political leaders before its release. But that did not stop it from becoming the fourth most successful Hindi movie to date. PK earned ₹342.53 crores at the box office and it was released on 19 Dec 2014.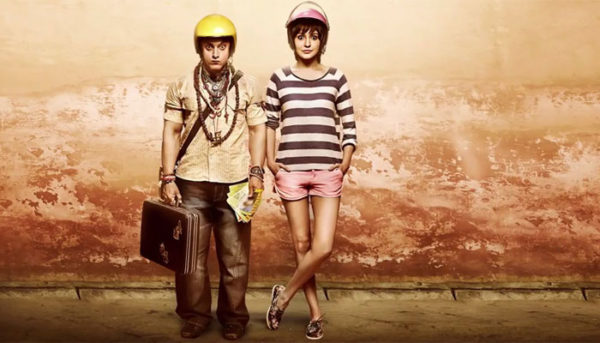 5. Tiger Zinda Hai
The sequel of Ek Tha Tiger released on 22 Dec 2017. It collected ₹339.16 crores in eight weeks, i.e; almost 56 days.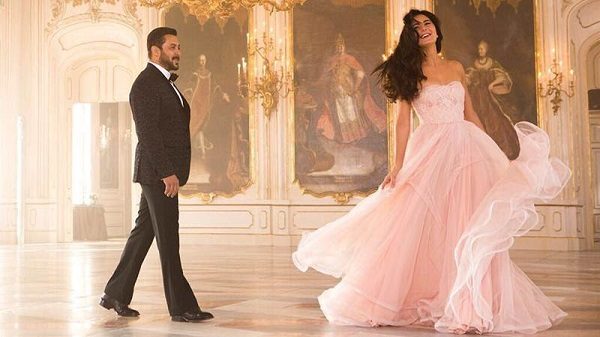 6. Bajrangi Bhaijaan
Another Salman Khan starrer made it to the top 10 highest grosser of all times. Bajrangi Bhaijaan collected ₹320.34 crores in just seven weeks from its release date 17 Jul 2015.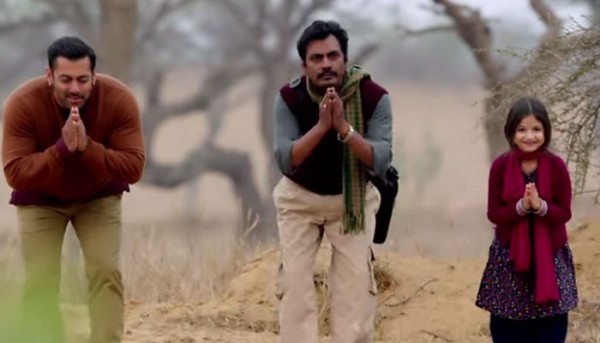 7. Padmaavat
The film which was released amidst lots of protests and fury on 25 Jan 2018, went on to become the first blockbuster of 2018 and seventh of all times. It collected ₹302.15 crores in 13 weeks.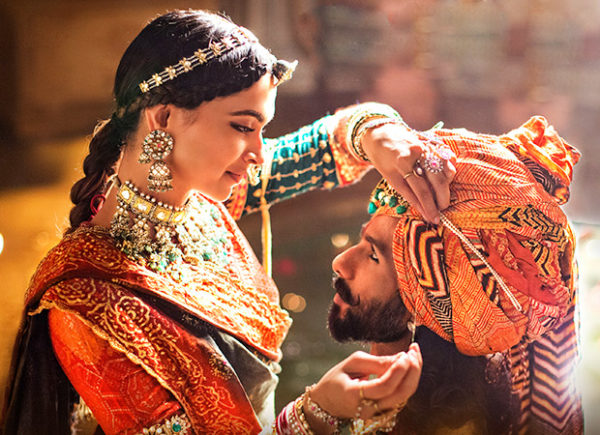 8. Sultan
This one is the third Salman Khan starrer to make it to the top 10 highest-grossing list. The film was released on 06 Jul 2016 and it earned ₹300.45 crores.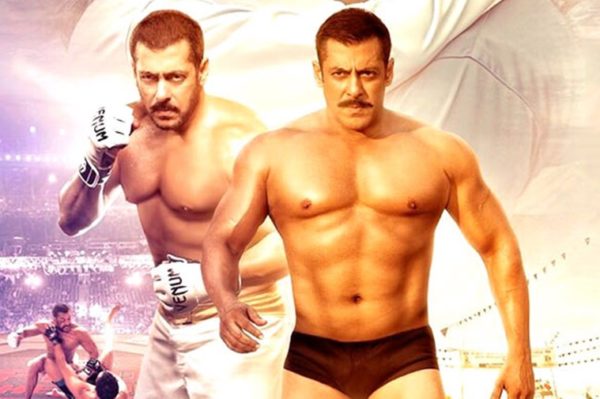 9. Dhoom 3
Another Aamir Khan starrer to make its place in the list. Dhoom 3 was released on 20 Dec 2013 and it did a lifetime collection of ₹284.27 crores.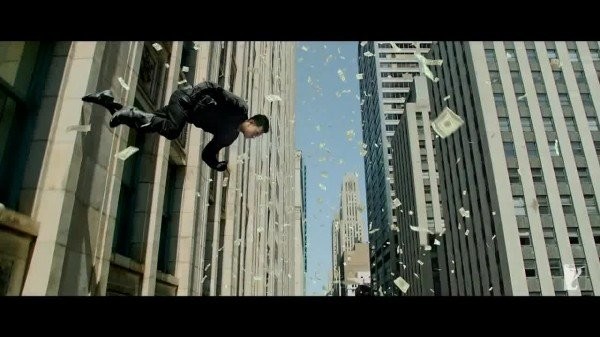 10. Kabir Singh
Shahid Kapoor starrer Kabir Singh released just a few weeks ago on 21 Jun 2019. The actor's performance is being applauded and the film surpassed the lifetime earning of Uri – The Surgical Strike very fast. The flick has managed to earn ₹249.60 crores till now and it is still running in theatres.