Bollywood & TV
Here's Deepika Padukone's Response To All The Pregnancy Rumours. She Gave A Really Good Reply
Deepika and Ranveer's love affair has been an open secret ever since it started in 2013.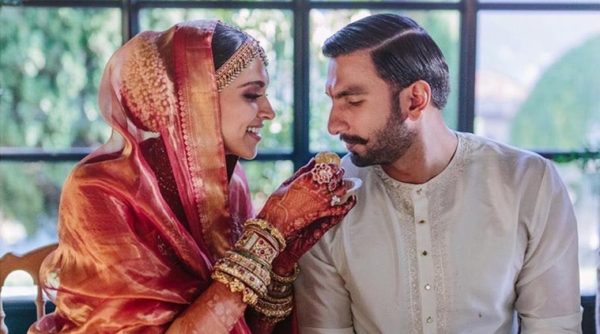 Though Ranveer has always been expressive about his feelings for Deepika, they tried their best to keep the details to themselves.
Now that the couple is married, they have started revealing these details and fans can't thank them enough. Recently, during an interview, Deepika revealed how she and Ranveer were engaged for 4 years and nobody apart from their families knew about it.
Deepika was also asked about the pregnancy rumours which always surround actresses after they get married. Giving an answer to this question, Deepika said that she doesn't think these things need any kind of attention or answers because celebrities are always surrounded by rumours and speculations.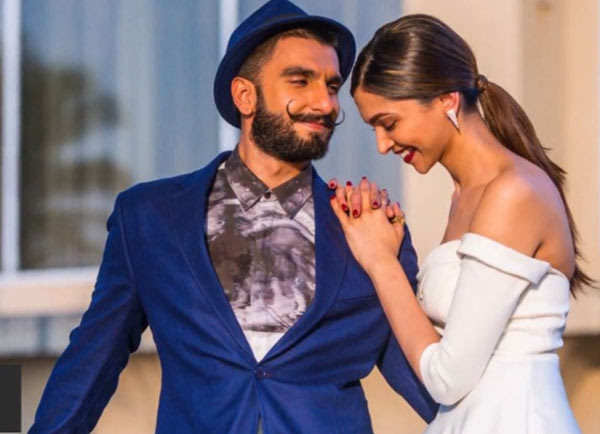 The female superstar of Bollywood also said that motherhood trumps being married so it will happen when it has to happen. She requested people to not put couples to that as it's unfair.
We completely agree with you Deepika.
Share Your Views In Comments Below