Bollywood & TV
Here's How Katrina Kaif Reacted After Knowing About Alia Bhatt's Crush On Ranbir Kapoor
Friendships and link-ups in Bollywood rarely go a long way and the same thing happened in the case of B-Town actresses Katrina Kaif and Alia Bhatt. Katrina and Alia used to share a strong bond some time back but as of now, things have changed to a great extent.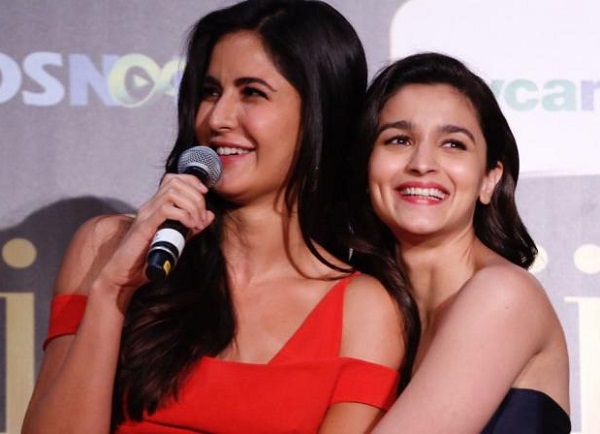 Ranbir Kapoor and Alia Bhatt make one of the most adorable celebrity couples at the present time and they both are pretty serious about getting married with each other as well. If truth be told, Ranbir stated in an interview that if pandemic had not hit the world, they might have tied the knot.
Ranbir Kapoor's name has been linked with many actresses; in fact there was a time when he and the gorgeous diva Katrina Kaif were in a relationship and were going strong to such an extent that there was a buzz about them getting married. However after a bond of 6 years, the couple parted ways and then Ranbir Kapoor started dating his "Brahmastra" co-star Alia Bhatt.
The friendship between Katrina and Alia got weaker after the former came to knew that her friend was dating her ex. Nevertheless, Alia Bhatt expressed her fondness even before she started dating Ranbir on Karan Johar's talk show Koffee with Karan. During the show, Alia said that she found Ranbir very adorable and she would certainly like to marry him.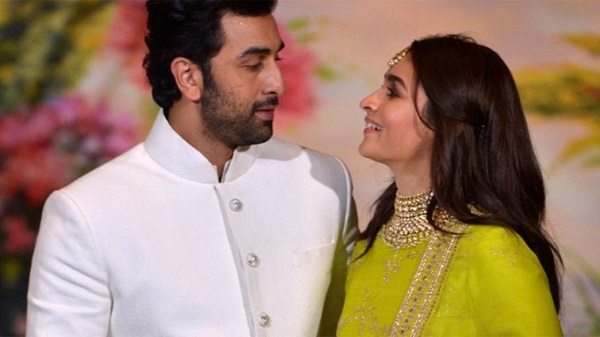 Later on during an interview when Katrina Kaif was asked to react on Alia's statement, the "Dhoom 3" actress said that every woman from the age group of 15-35 has a crush on Ranbir Kapoor.
Well, now Katrina Kaif is said to be in a relationship with actor Vicky Kaushal but both of them have remained mum on this matter till now despite the fact that they have been spotted together many times on various occasions.
Do you think that Ranbir and Alia will tie the knot this year?
Share Your Views In Comments Below