Sports
Here's How Pak-Born Azhar Mahmood Could Play In IPL Despite BCCI Banning Pakistan From League
The Indian Premier League is one of the biggest sporting events of the world and cricketers from all the cricket playing nations like to play in this world-class tournament. However due to the tensions between India and Pakistan, no Pakistani cricketer has been able to play in the IPL since 2009. But soon we may be able to see Mohammad Amir playing in the IPL as he is trying to take British citizenship and then he will be taking part in the IPL as a British national and not a Pakistani national.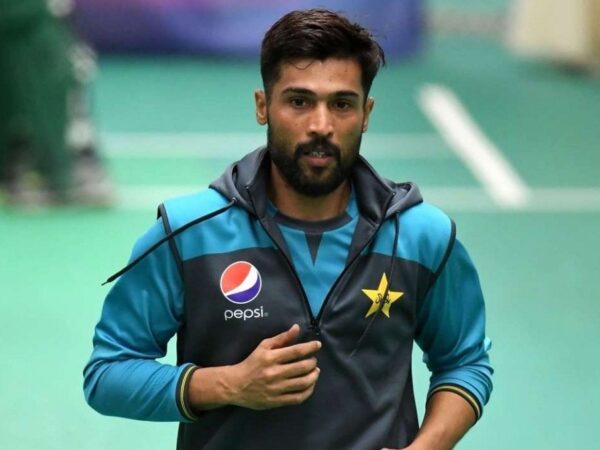 The 28 years old Pakistani surprised everyone when he announced his retirement from the international cricket as it is quite a young age for taking retirement. It is being said that Amir has taken this decision because of the problems that he had with the team management and the coaching staff. The cricketer has now shifted to England and plans to raise his kids in England as well.
If Mohammad Amir plays the IPL after getting the British citizenship, he won't be the first Pakistani cricketer to play in the tournament after 2009 as earlier Azhar Mahmood, the former Pakistani cricketer, has also played in the Indian Premier League. Azhar Mahmood played in the IPL from 2012 to 2015 after he got the Britain citizenship.
In 2012, Kings XI Punjab (now Punjab Kings) bought Azhar Mahmood for a huge amount of $200,000 which was double of his base price. Mahmood also performed well as he took 14 wickets and scored 186 runs, the Punjab franchise retained him for 2013 but released him before the auctions of 2014.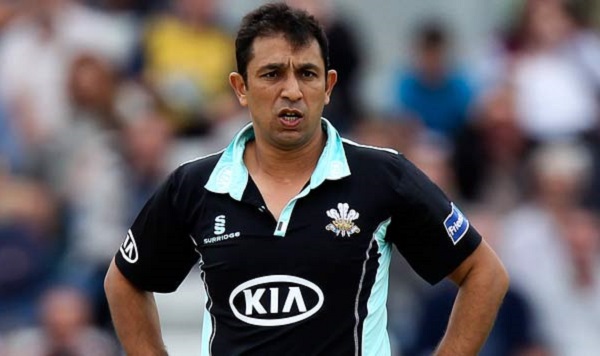 Azhar Mahmood didn't play in the IPL 2014 but in the IPL 2015, he played for Kolkata Knight Riders which bought him for Rs. 50 lakhs. However, Azhar Mahmood played only one match for KKR in which he scored 6 runs and wasn't able to take even a single wicket. KKR released Azhar Mahmood and that was the last time any Pakistani cricketer played in the IPL.
Azhar Mahmood got his British passport in 2011 despite the fact that he got British citizenship in 2003 after marrying Ebba Qureshi, a British national. Azhar Mahmood wanted to play for the England cricket also but he did not get the chance.
It will be interesting to see whether Mohammad Amir will be able to play in the IPL or not.
Share Your Views In Comments Below