Entertainment
Here's The List Of Top OTT Platforms In India. This Is Future Of Entertainment
OTT platforms have brought a revolution in the Entertainment world. The idea of online content streaming in India has shaped up quite well now. A new market and entertainment dimension has been discovered and established thanks to the efforts of some really creative and marketing brains.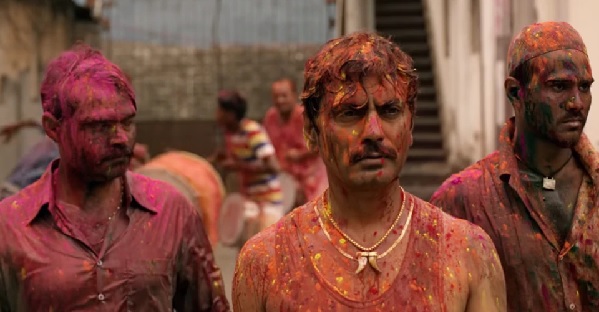 While there is a lot of hard work, efforts and brain behind the success of OTT platforms, there are other factors which have brought the interest of masses into this. Those reasons are-
1. Indian movies lacking the required excitement value to bring the audience to cinemas. People love to watch the films on their mobiles and laptops now because hardly any film provides the real cinematic experience.
2. The rate of movie tickets is increasing.
3. Strict censorship makes the movies tasteless and less entertaining. Therefore, people prefer to watch films on OTT platforms. Recently released Netflix web series Sacred Games is the best example. It could've never made it to the Indian cinemas in its real form. But thanks to Netflix, Anurag Kashyap and Vikramaditya Motwane delivered exactly what they wanted to and it's a big success.
In this article, we are going to list down some most popular OTT platforms in India. Have a look-
Amazon Prime Video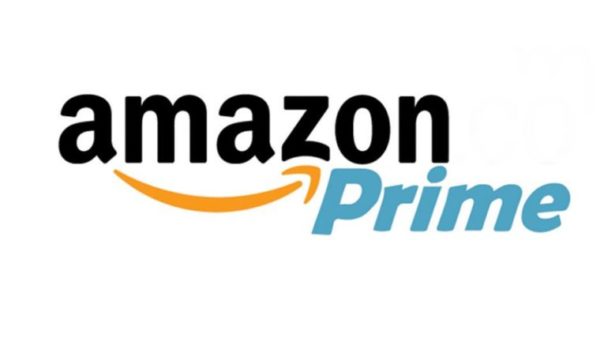 Apart from the E-commerce industry, Amazon is also among the leaders of OTT industry. You can subscribe to Amazon Prime at Rs 129 per month and enjoy some really amazing content.
Netflix
Netflix is another big player in the OTT industry in India. The giant OTT platform has been leading in the US for so many years and is now flourishing even in India.
Netflix provides one-month free demo membership and after that, you can continue by paying minimum Rs 500 per month.
Hotstar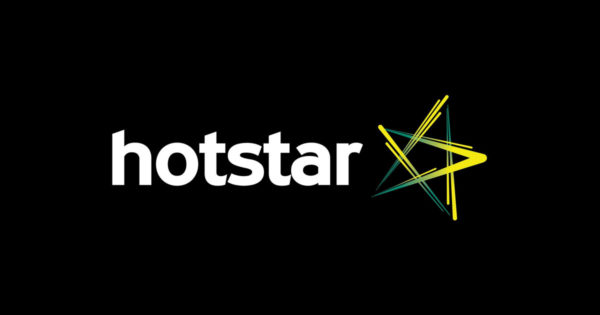 Hotstar provides both free and premium content. You can enjoy all the premium content on the Hotstar website or app by paying just Rs 199 per month or Rs 999 per year.
Eros Now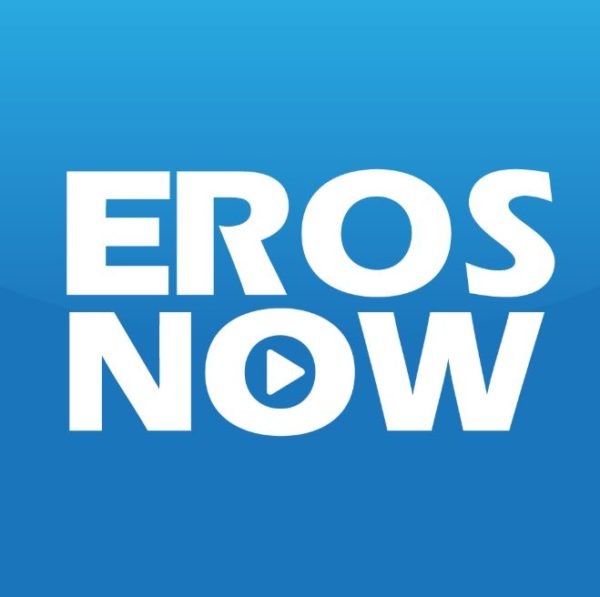 Leading Bollywood production house Eros has it's own OTT platform Eros Now. It provides free, plus and premium content. You can watch Eros Plus content by paying Rs 49 per month and premium content by paying Rs 99 per month.
YuppTV
YuppTV has a series of TV and Regional content for the fans to watch. Packages of YuppTV start from $9.99 per month which means around Rs 650.
ZEE5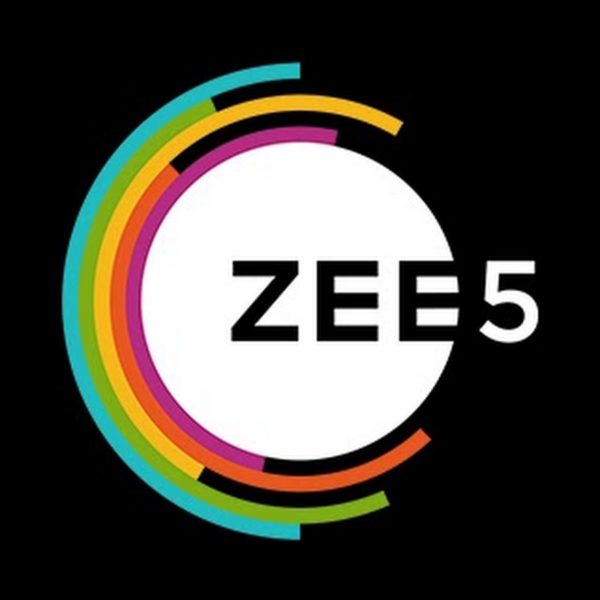 Zee5 also provides a huge range of entertaining content for its subscribers. You can join the platform by paying Rs 499 per month.
Voot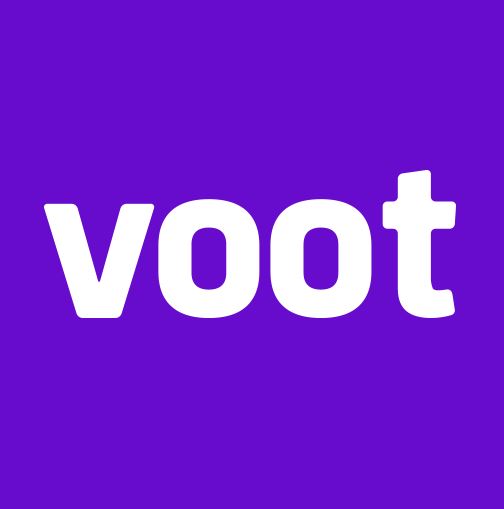 Viacom 18's Voot is another big animal of the OTT game. It provides a huge range of entertaining content in free.
ALTBalaji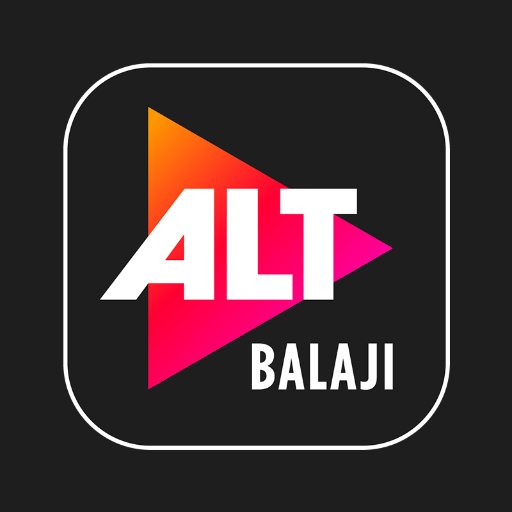 Balaji's OTT associate ALTBalaji is also going great guns. It has a range of Balaji films and webseries for subscribers.
SonyLIV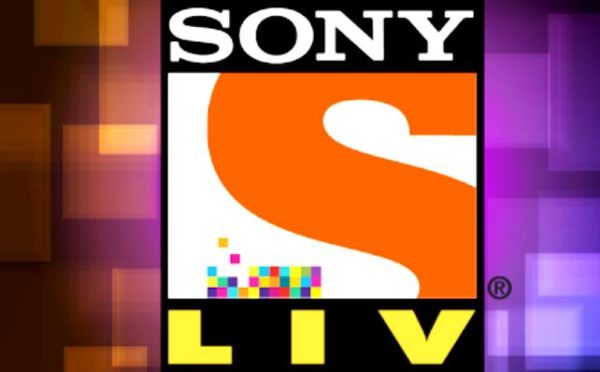 SonyLIV by Multi Screen Media provides both free and premium content.
Jio Cinema App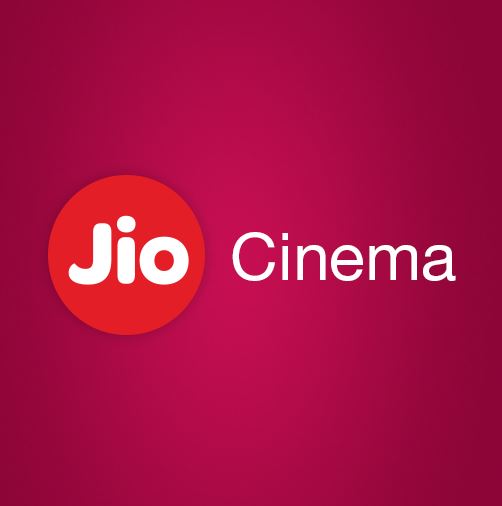 After ruling the telecom game, JIO is now competing for its high place even in the OTT industry.
HOOQ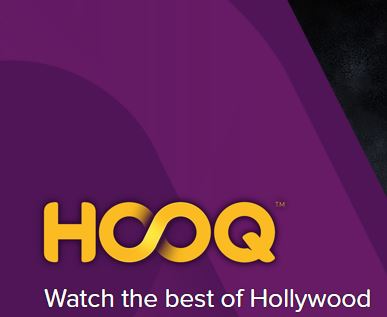 H00Q promises 10,000 movies and TV series for the price of 1. It surely is among the most popular OTT platforms in India.
TVF Play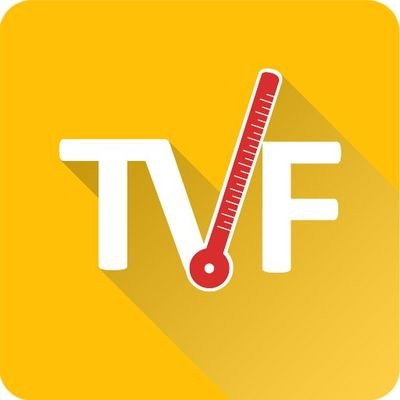 TVF Play is almost the first OTT platform in India. It not just started but also inspired many players who are ruling the OTT game now.
Isn't that interesting?
For all the news/gossips related to OTT, keep following OTT Informer on Facebook and Instagram.
Share Your Views In Comments Below